Find the path that's right for you
Extended Education: Take a step forward in your life and career. Gain new skills, keep learning, and prepare for the future with our flexible Extended Education programs and courses, including many online options.
Front and Centre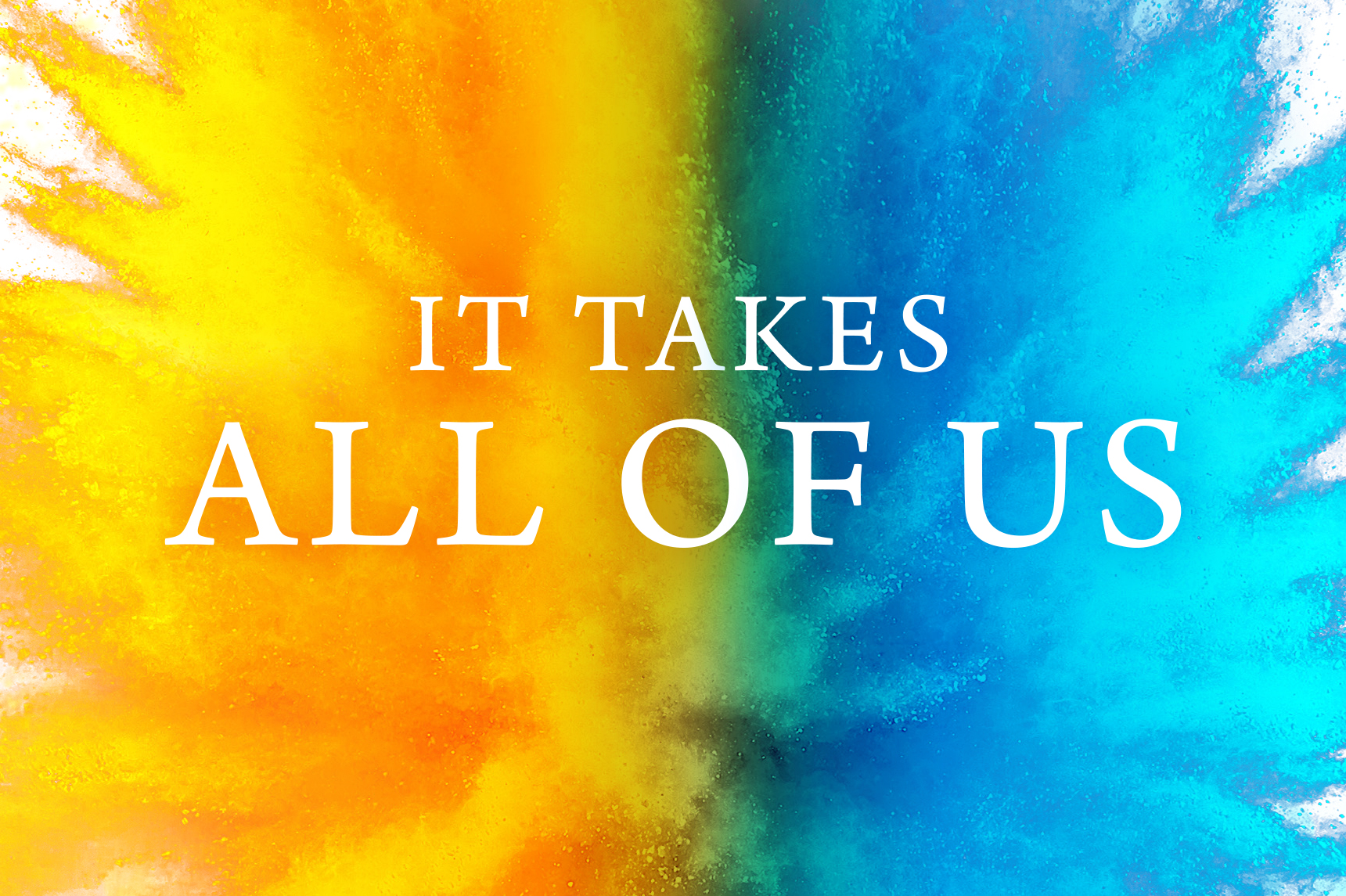 This is a defining moment for our university, and our province. It is our final push to reach $500 million and to have 1 in 5 alumni participate in this amazing journey.
Help us get there before February 28.