Find the path that's right for you
Extended Education: Take a step forward in your life and career. Gain new skills, keep learning, and prepare for the future with our flexible Extended Education programs and courses, including many online options.
The path back to UM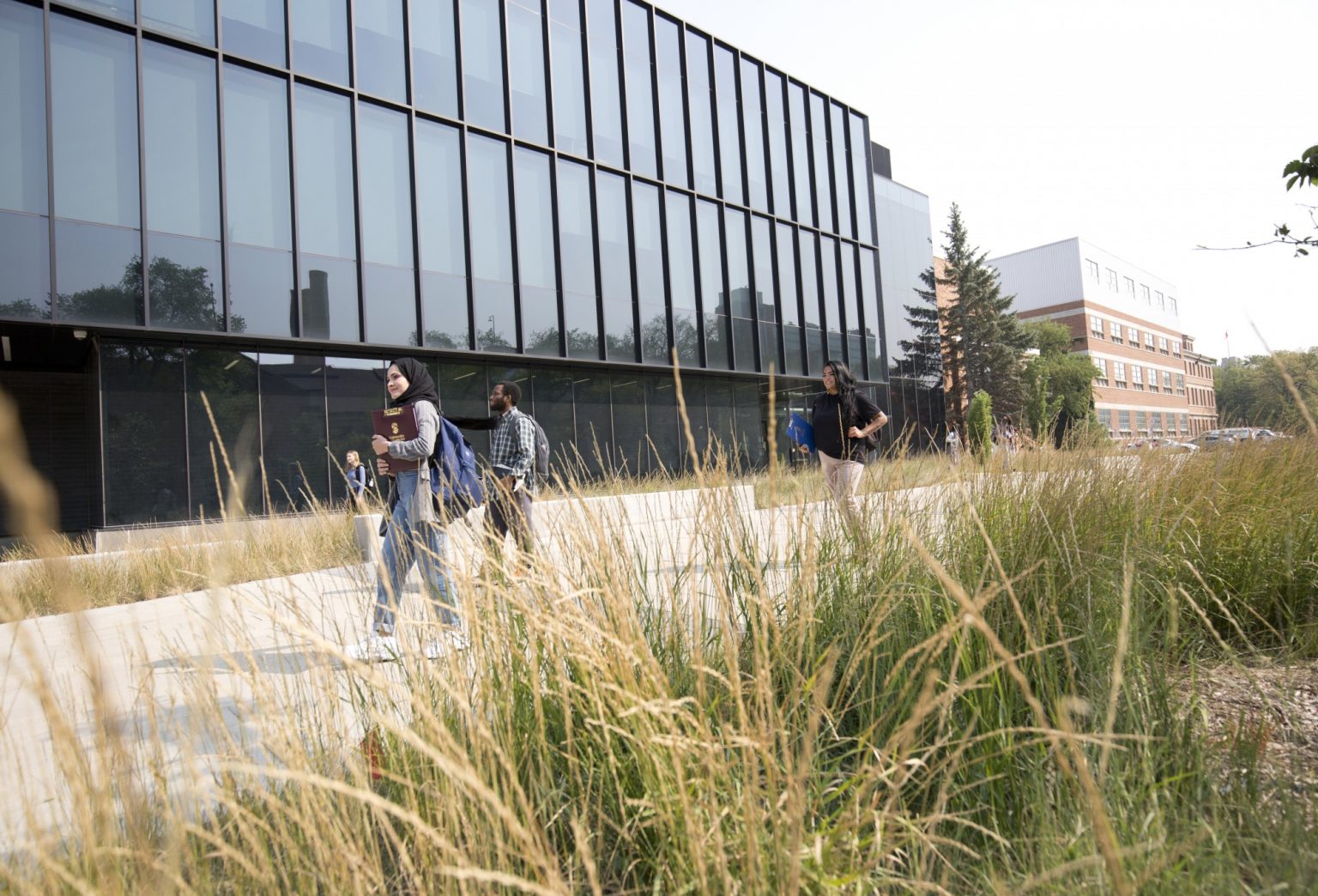 The path back to UM has begun with a gradual return of staff to campus, from September 2021 to January 2022, in a phased plan that supports a safe and healthy return and accommodates the needs of UM's diverse community.
Read our latest story and remember to visit our Return-to-Campus FAQs which address common questions that staff, students and the public may have about our plans for a safe and long-awaited return to campus.