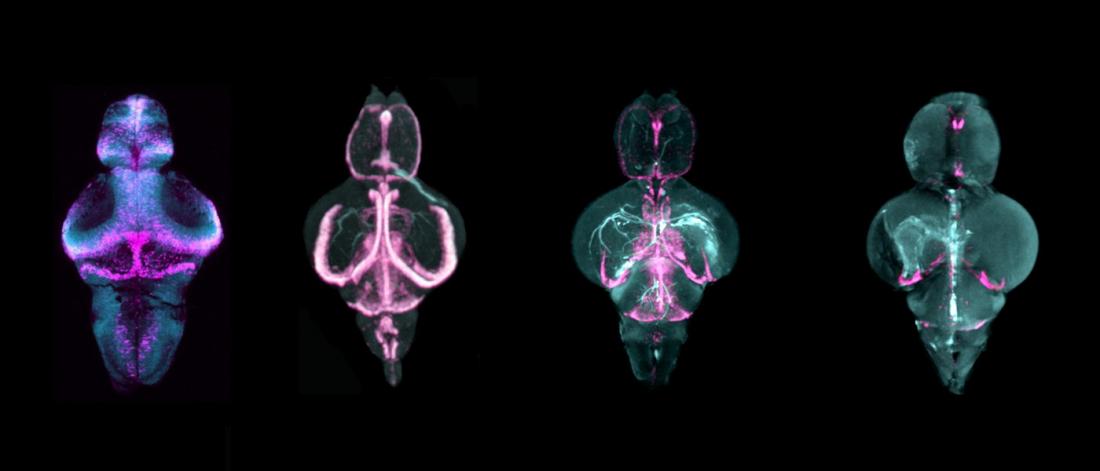 Study with us
The Department of Human Anatomy and Cell Science offers a unique research training environment and a well-rounded postgraduate program. Students will experience interdisciplinary collaboration with innovative research and creative teaching.
Our highly-motivated, expert faculty and staff aspire to provide next-level anatomical education to the next generation of scientists and health professionals with a shared goal of advancing research and education in the anatomical and biomedical sciences.
National and international collaboration
Network with clinical colleagues in surgery, internal medicine, radiology, pathology and oral biology as you build bridges between teaching and research activities.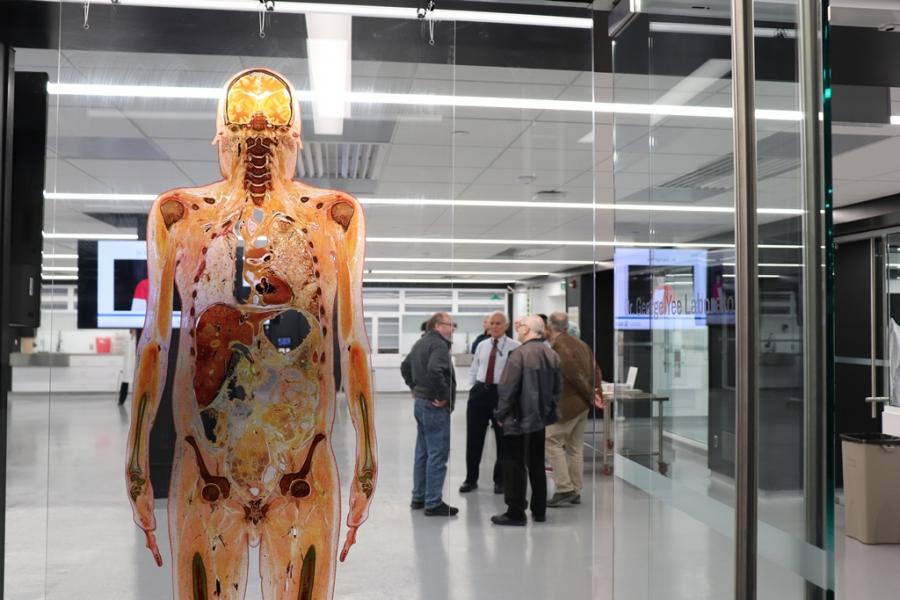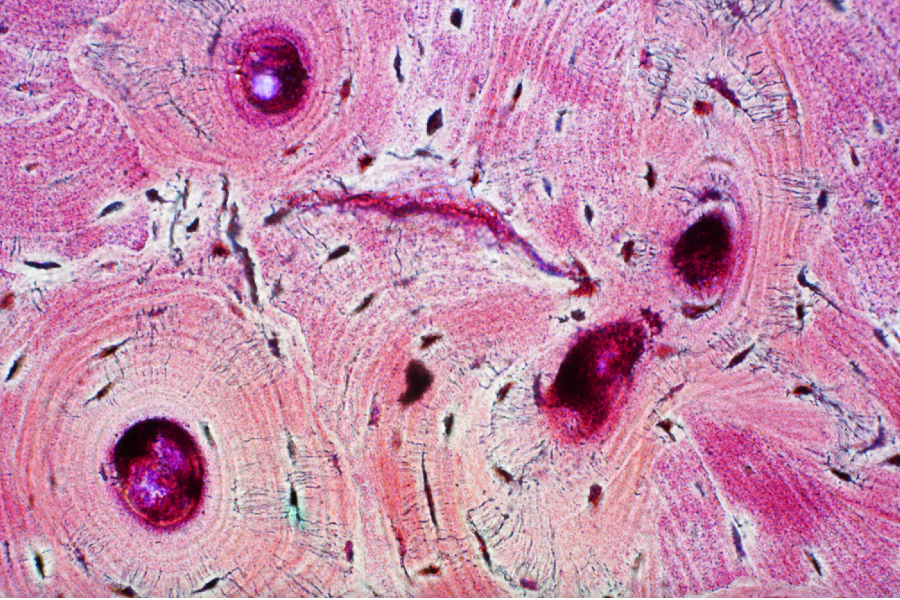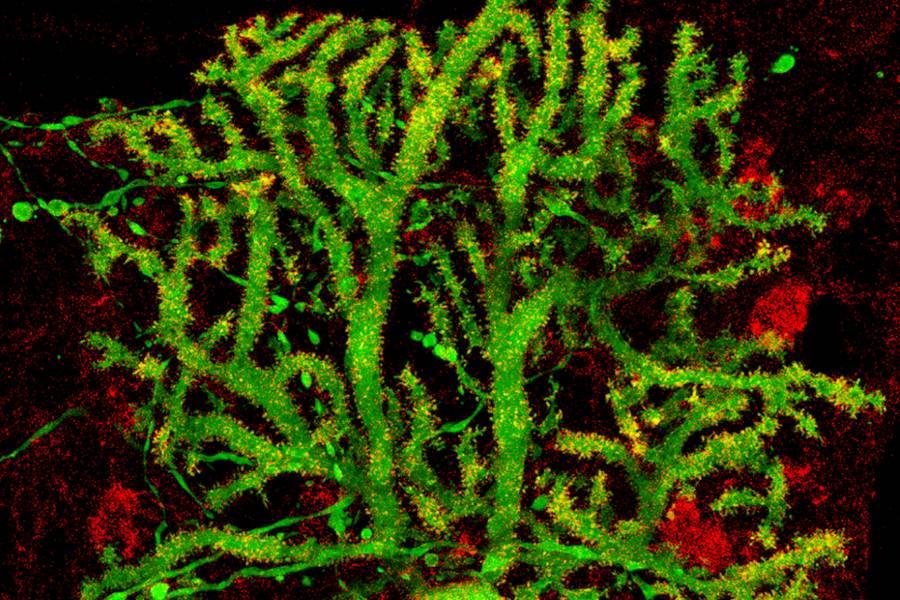 Program details
The Faculty of Graduate Studies and the Rady Faculty of Health Sciences offers a four-year Doctor of Philosophy in Human Anatomy and Cell Sciences degree, advancing research and education in the anatomical and biomedical sciences.
Expected duration: 4 years
Tuition and fees: Tuition fees are charged for terms one and two and terms four and five. A continuing fee is paid for term three, term six and each subsequent term. (Refer to Graduate tuition and fees.)
In addition to the minimum course requirements of the Faculty of Graduate Studies, found in the Graduate Studies Regulations Section, students must complete the minimum graduation requirements for their program of study.
Students entering with an MSc in Human Anatomy and Cell Science
Candidates admitted directly into the PhD program must complete:
Readings in Anatomy (ANAT 7300)
Three credit hours of approved courses at the 7000 level
A thesis (a thesis proposal should be completed within the first two years of entering the program)
Sample course offerings
ANAT 7012: Advanced Brain Imaging Methods
ANAT 7014: Functional Human Anatomy
ANAT 7060: Advanced Human Macroscopic (Gross) Anatomy
ANAT 7250: Experimental Teratology
ANAT 7320: Introduction to Scanning and Transmission Electron Microscopy
ANAT 7380: Human Developmental Anatomy
ANAT 7392: Human Neuroanatomy
ANAT 7400: Morphological Techniques
ANAT 7460: Human Histology: Basic Tissues
For full course descriptions, please visit the Academic Calendar
Admission requirements
The following are minimum requirements to be considered for entry into the Human Anatomy and Cell Sciences PhD program. Meeting these requirements does not guarantee acceptance into the program.
How to apply
The PhD in Human Anatomy and Cell Science program accepts applications for Fall, Winter and Summer entry. Applications must be completed online and include several parts:
$100 application fee (non-refundable)
Unofficial copies of transcripts and degree certificates
Confirmation letter of financial support from advisor/supervisor
Two letters of recommendation (must be requested from within the application)
Proof of English language proficiency, if required
Please read the Faculty of Graduate Studies online application instructions before beginning your application.
Application deadlines
Applications are reviewed on a rolling basis.
Applications open up to 18 months prior to start term.
Canadian and US applicants

| Term | Annual application deadlines |
| --- | --- |
| Fall (September) | June 1 |
| Winter (January) | October 1 |
| Summer (May) | February 1 |
International applicants

| Term | Annual application deadlines |
| --- | --- |
| Fall (September) | March 1 |
| Winter (January) | July 1 |
| Summer (May) | November 1 |
Applicants must submit their online application with supporting documentation and application fee by the deadline date indicated.
Contact us
Admission and application inquiries
Faculty of Graduate Studies
Room 500 UMSU University Centre
65 Chancellors Circle
University of Manitoba (Fort Garry campus)
Winnipeg, MB R3T 2N2 Canada
graduate.admissions@umanitoba.ca
Phone: 204-474-9377
Monday to Friday
8:30 a.m. to 4:30 p.m.
Program inquiries
Ashley Hanson-Agwatu
130 - 745 Bannatyne Avenue
University of Manitoba
Winnipeg, Manitoba, R3E 0J9 Canada
hacs.info@umanitoba.ca 
Phone: 204-789-3411