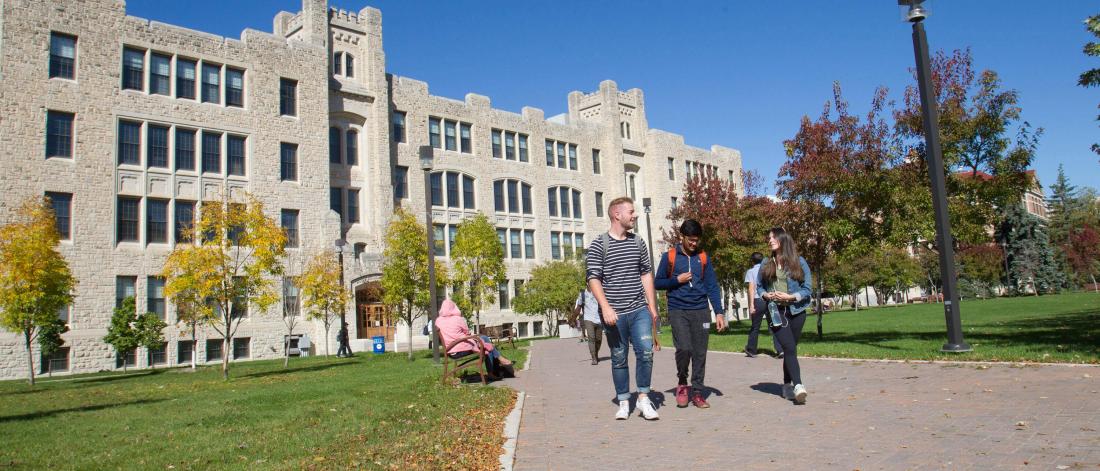 Our faculties, schools and colleges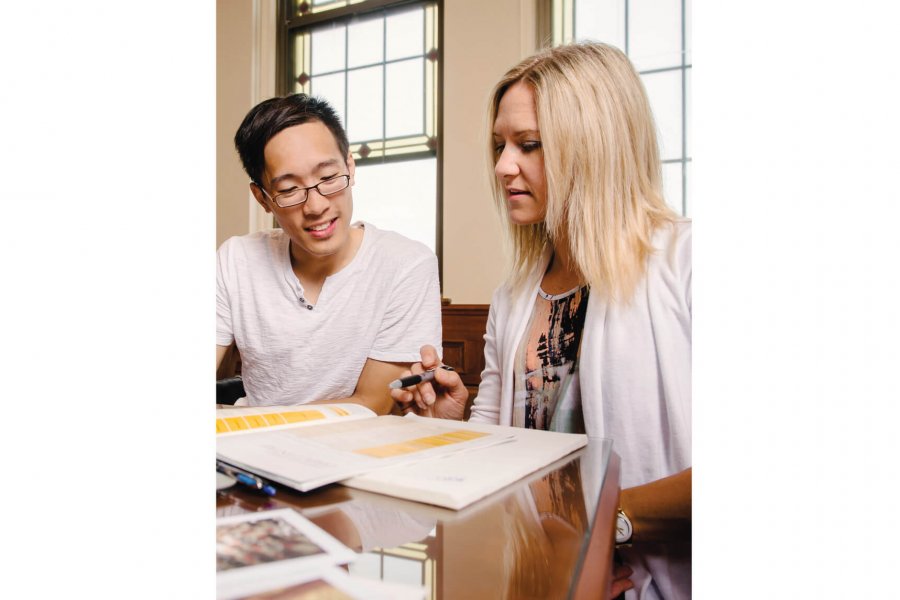 University 1
University 1 is a unique approach to your first year at UM, giving you the opportunity to design an individualized schedule that meets the admission and first year requirements for one or more target degree programs. U1 will not add any time or cost to your degree; it serves as year 1 of any 3 or 4-year degree program.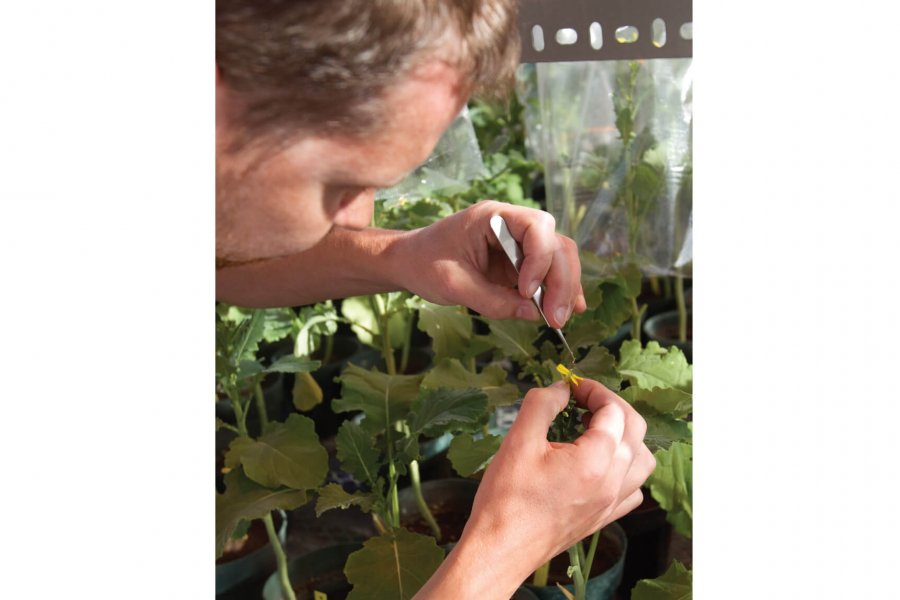 Faculty of
Agricultural and Food Sciences
Help nourish the world without costing the Earth. Our grads are working to make our food safer and healthier, developing sustainable agricultural production and exploring renewable bioresources.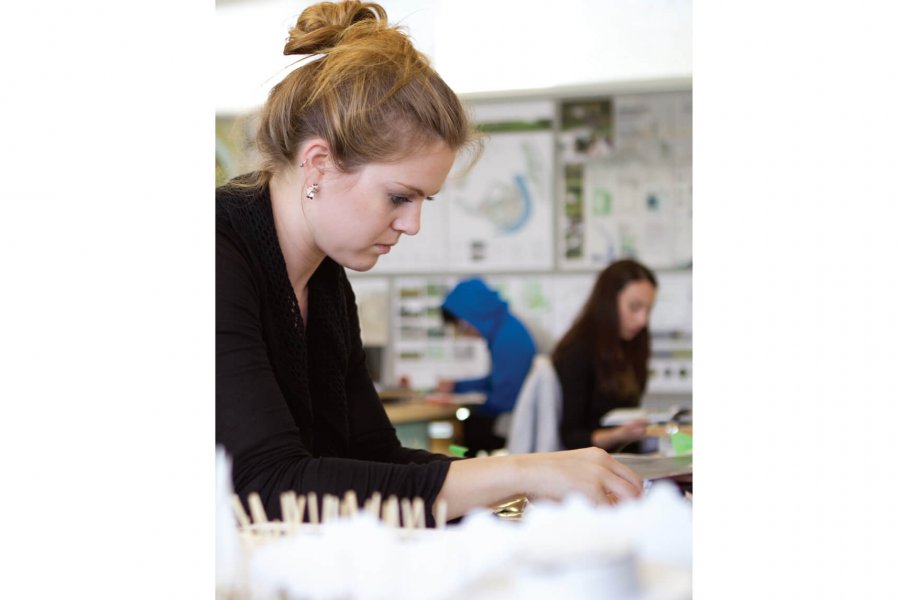 Faculty of
Architecture
If you are passionate about design, concerned with issues of global climate change and want to create culturally sustainable environments, the environmental design program will provide you with a solid design education to help you explore your passions and address issues in the built environment.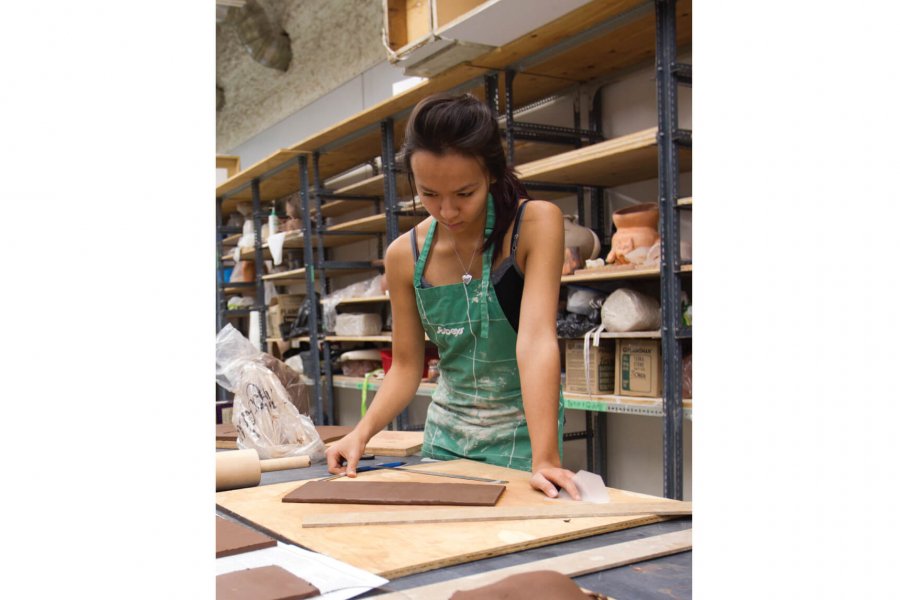 School of
Art
The School of Art has internationally recognized artists and scholars who will help you define what being an artist means to you. Our small class sizes will allow you to develop relationships with faculty and improve your talents and skills.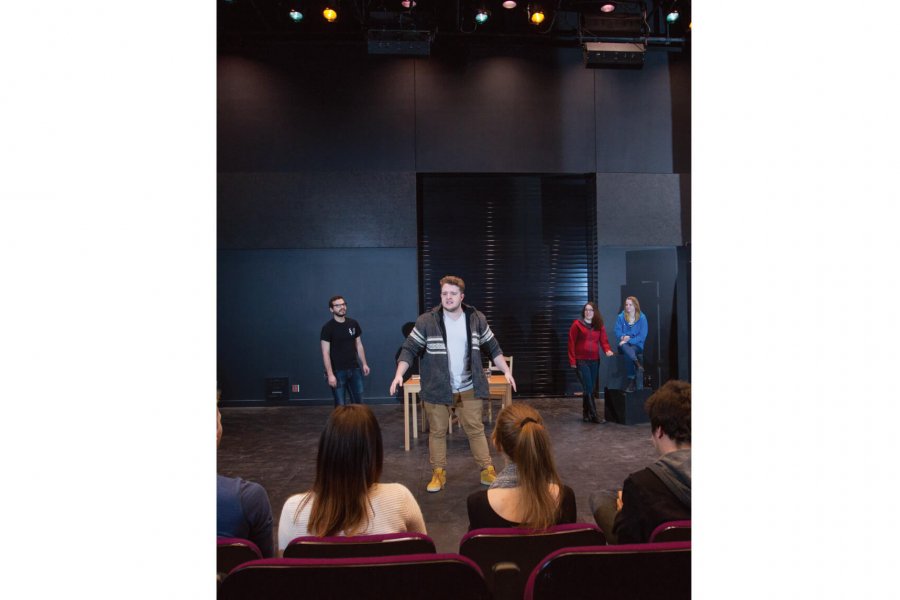 Faculty of
Arts
Here, you will acquire the oral and written communication skills, research abilities and critical thinking skills that are highly sought after by today's employers. A degree in arts can lead to a variety of exciting and challenging careers in many different areas including business, government and the performing arts.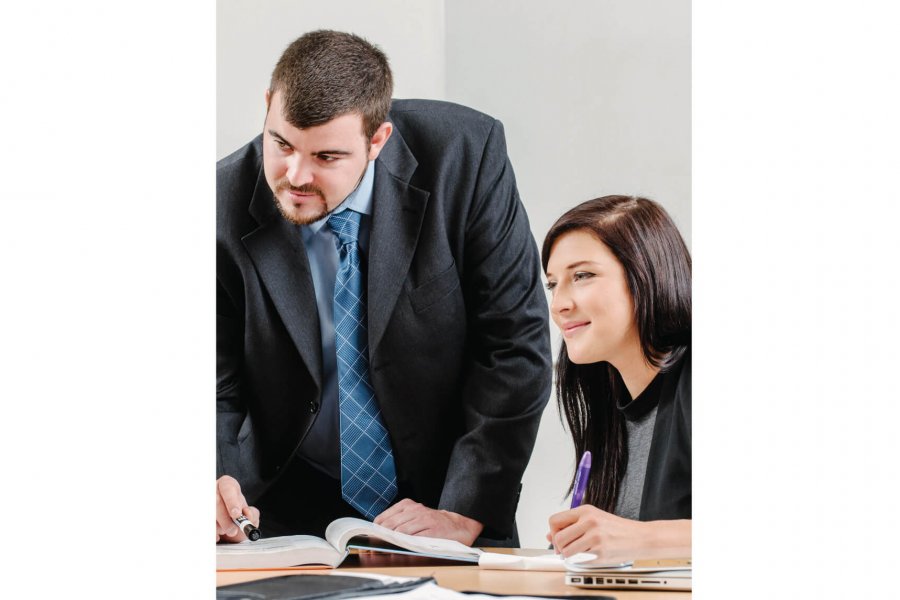 Asper School of
Business
Here, you have the opportunity to be mentored by local business leaders, gain international experience through exchange opportunities at more than 40 partner schools worldwide, and earn real-world, paid work experience in our co-op program before you graduate.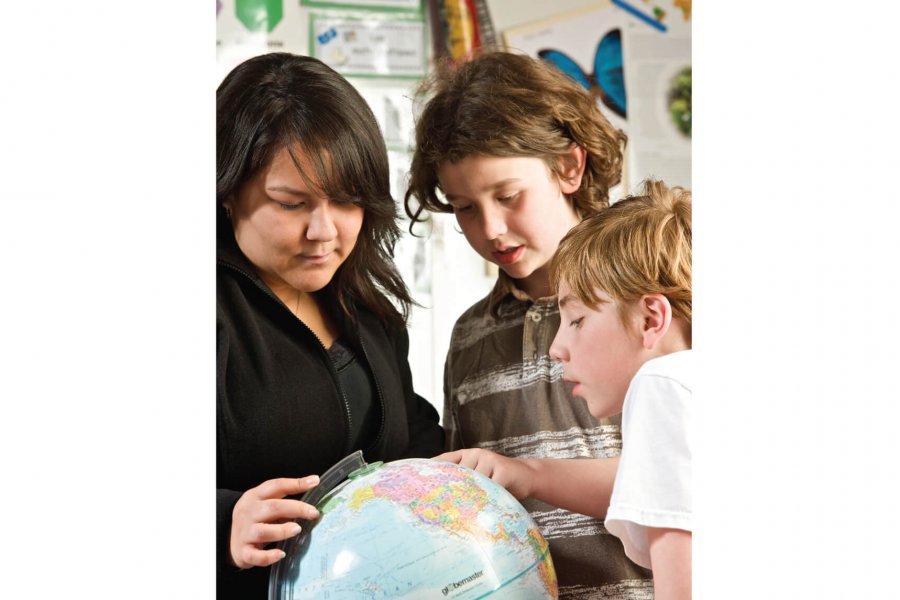 Faculty of
Education
At UM, you will develop valuable teaching skills through small learning groups and working directly with students in a classroom setting. Choose from inner-city, rural, Indigenous, adult education, French or international practicum opportunities that will help you make a difference in your students' lives.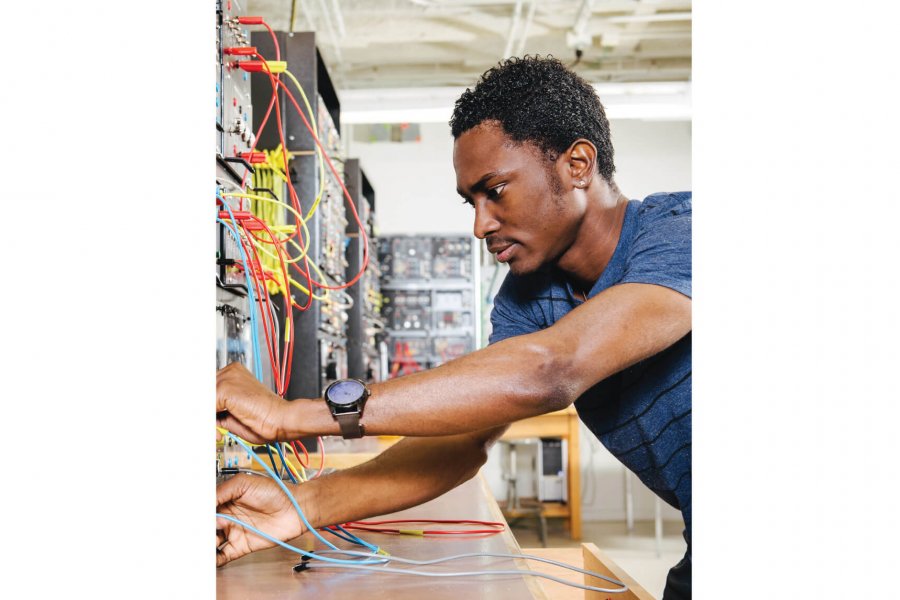 Price Faculty of
Engineering
Our award-winning professors and state-of-the-art facilities provide you with a solid foundation on which to build your career. Outside of the classroom, get hands-on experience through a co-operative education and industry partnership program or by joining our pioneering students as they participate in exciting and challenging design competitions around the world.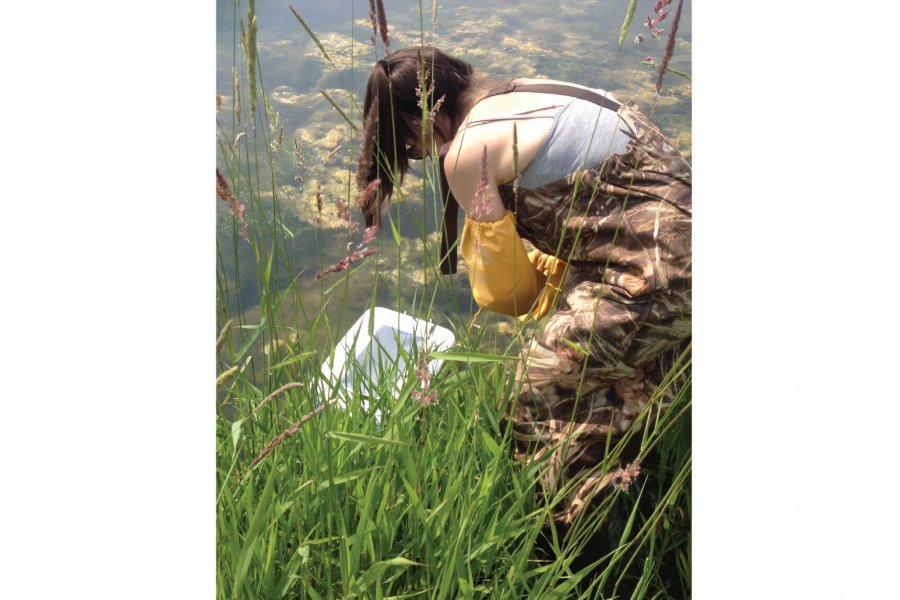 Clayton H. Riddell Faculty of
Environment, Earth and Resources
Tackle environmental issues that challenge the future of our planet. Join our team of leaders in making the groundbreaking discoveries in geology and environmental management that will help us realize a sustainable world for future generations.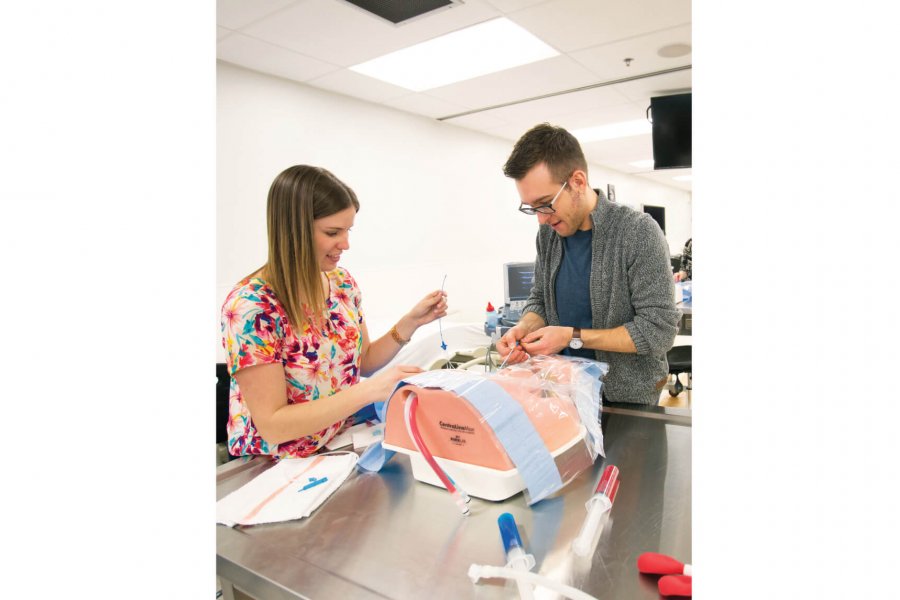 Rady Faculty of
Health Sciences
Make a difference in the lives of people of all ages by joining one of six schools and colleges within the Rady Faculty of Health Sciences: Dental Hygiene, Dentistry, Medicine, Nursing, Pharmacy or Rehabilitation Sciences.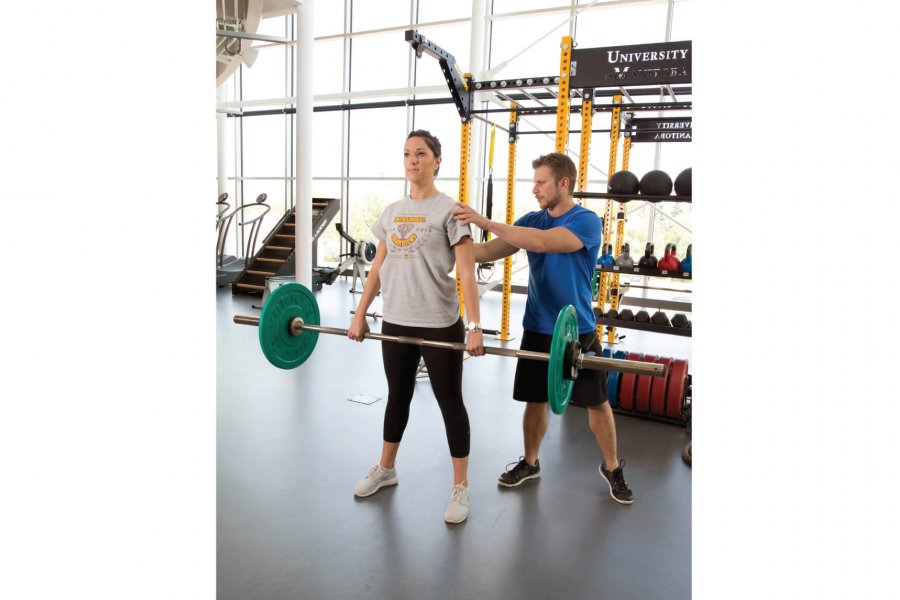 Faculty of
Kinesiology and Recreation Management
Kinesiology and Recreation Management combines classroom study with fieldwork training experience, upon which students build their professional careers and benefit society. Students develop knowledge and practical skills in many areas including physical and health education, human movement, leisure and community development.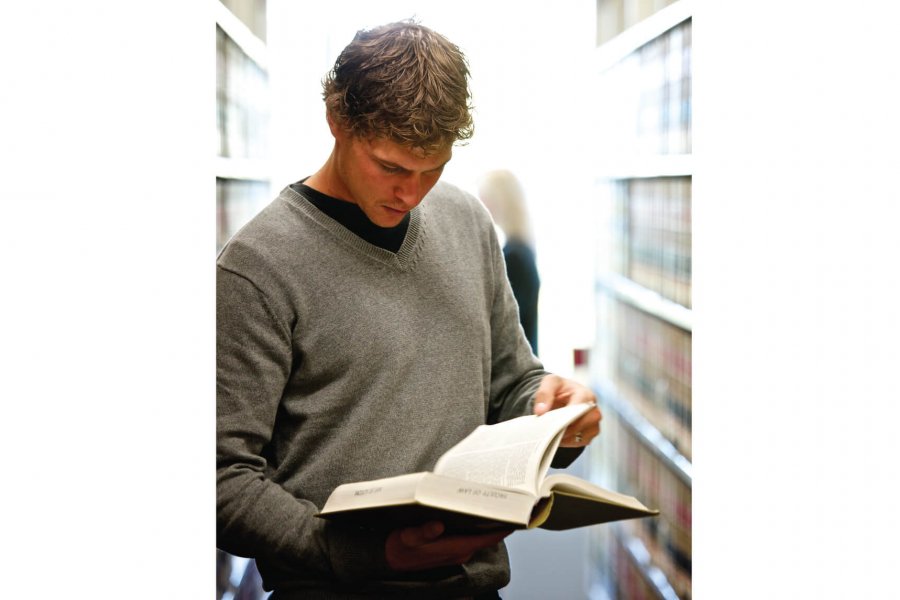 Robson Hall, Faculty of
Law
For more than 100 years, our graduates have included some of Canada's most influential thinkers and visionaries. Students who enter the program are encouraged to challenge the status quo, compete in mock trials and negotiations, participate in legal clinics, shadow judges in their courtrooms and chambers, and develop a global perspective.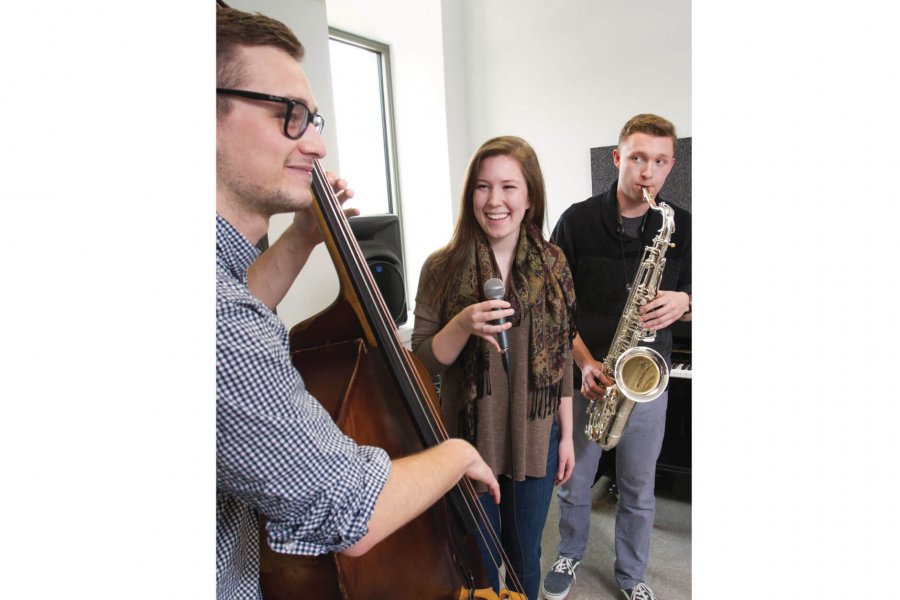 Desautels Faculty of
Music
Join a faculty where your passion and talent for music meet teaching excellence. Partnerships with leading arts organizations provide our students the experience needed to flourish in their careers upon graduation. Our impressive new facilities offer outstanding opportunities for study, led by our award-winning faculty of composers, conductors, performers and scholars.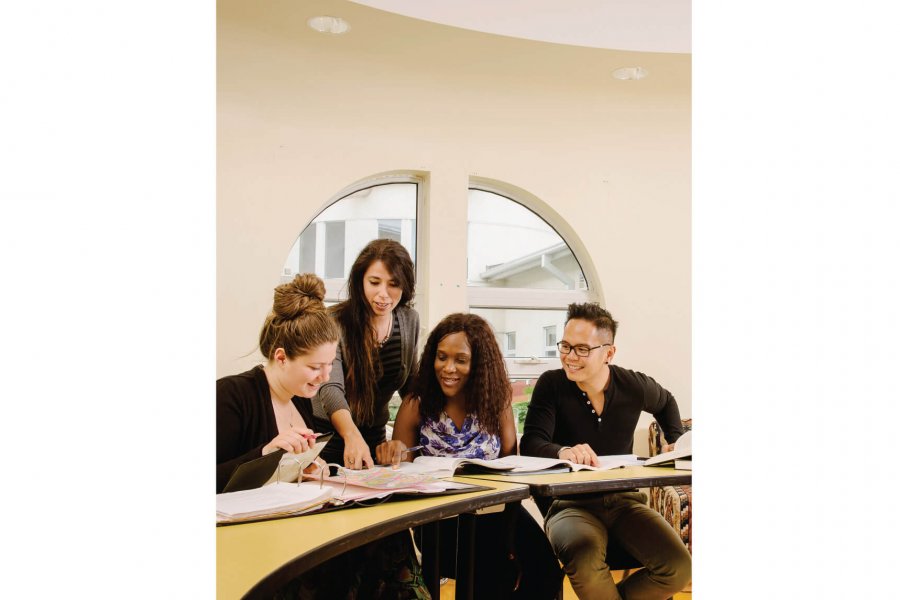 Faculty of
Social Work
At the only accredited social work program in Manitoba, you will promote social justice and enhance the well-being of individuals, families, and communities across the country. Work alongside instructors doing local, national and international research and gain valuable hands-on experience during fieldwork placements at dozens of community agencies across the province.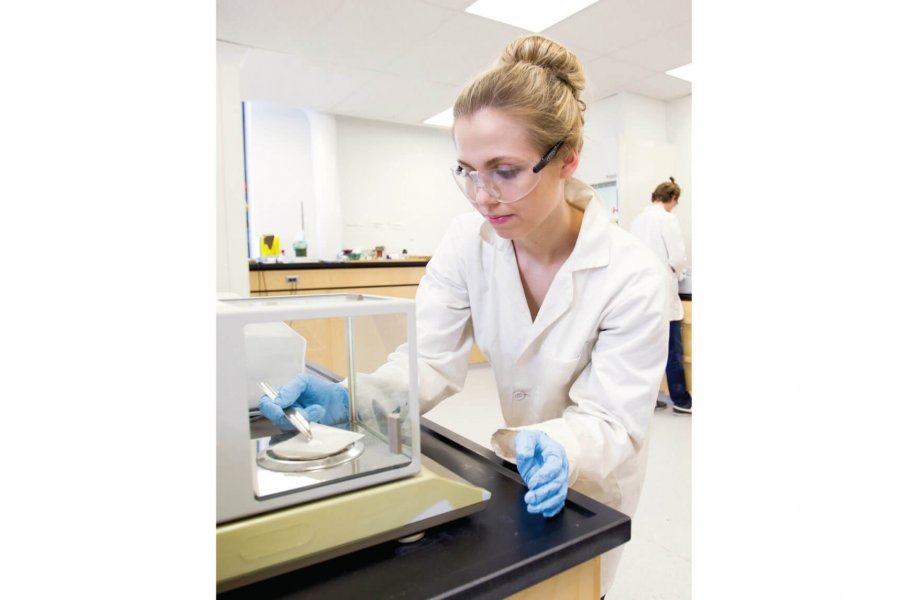 Faculty of
Science
Discover the unknown and invent the future. With the largest variety of science programs in the province, our faculty will help you gain a solid foundation on which to build your dreams. You'll get the opportunity to participate in a variety of undergraduate research programs and work alongside award-winning scientists.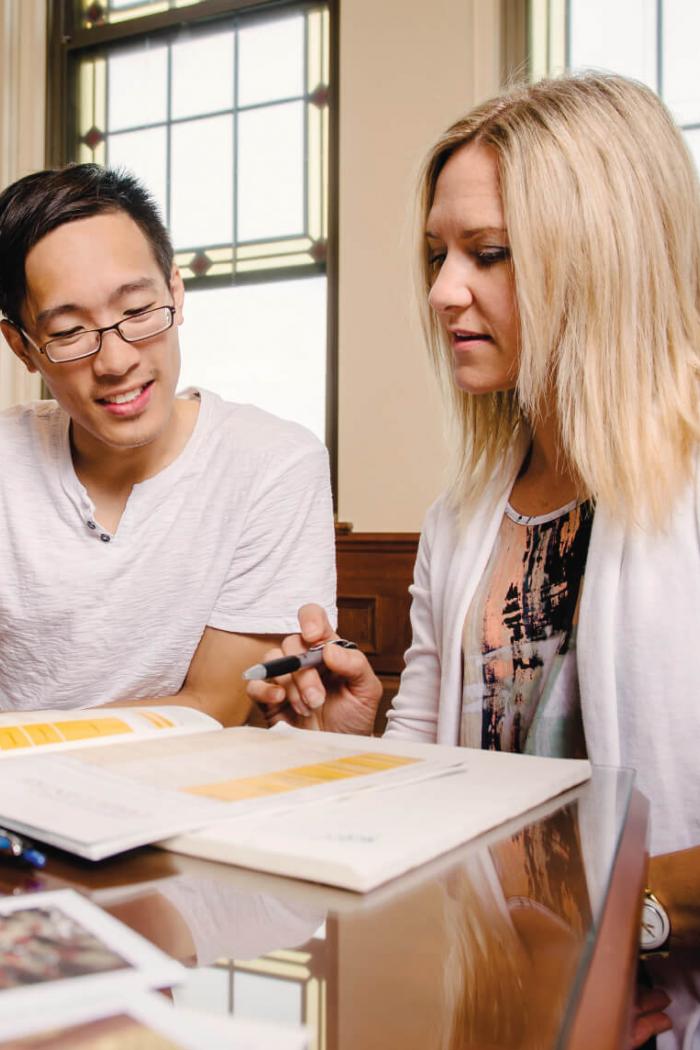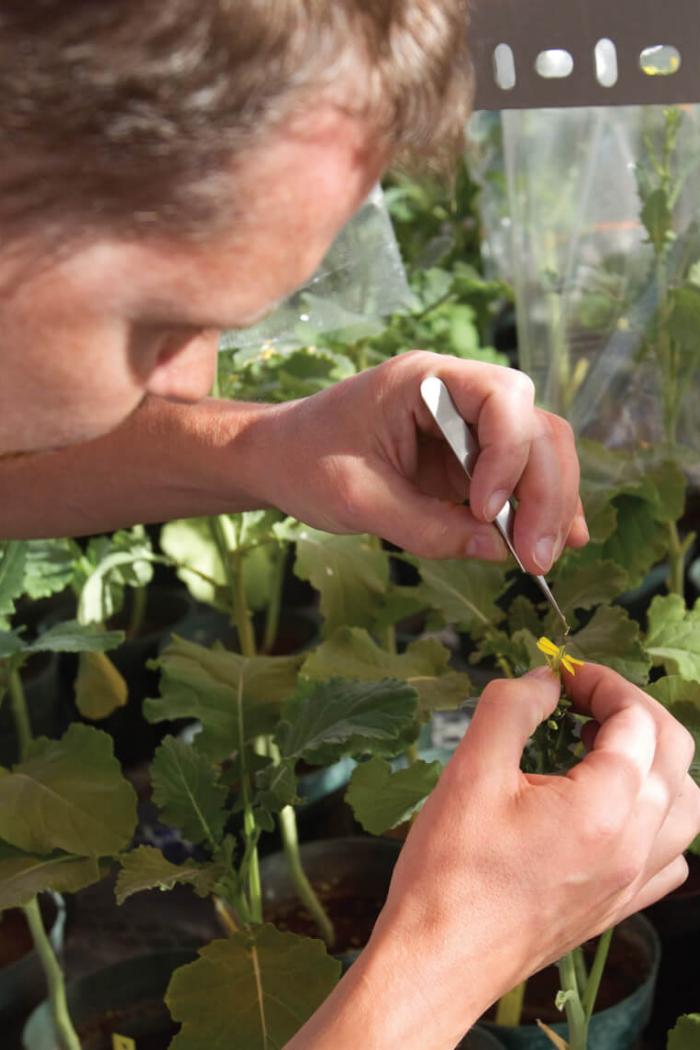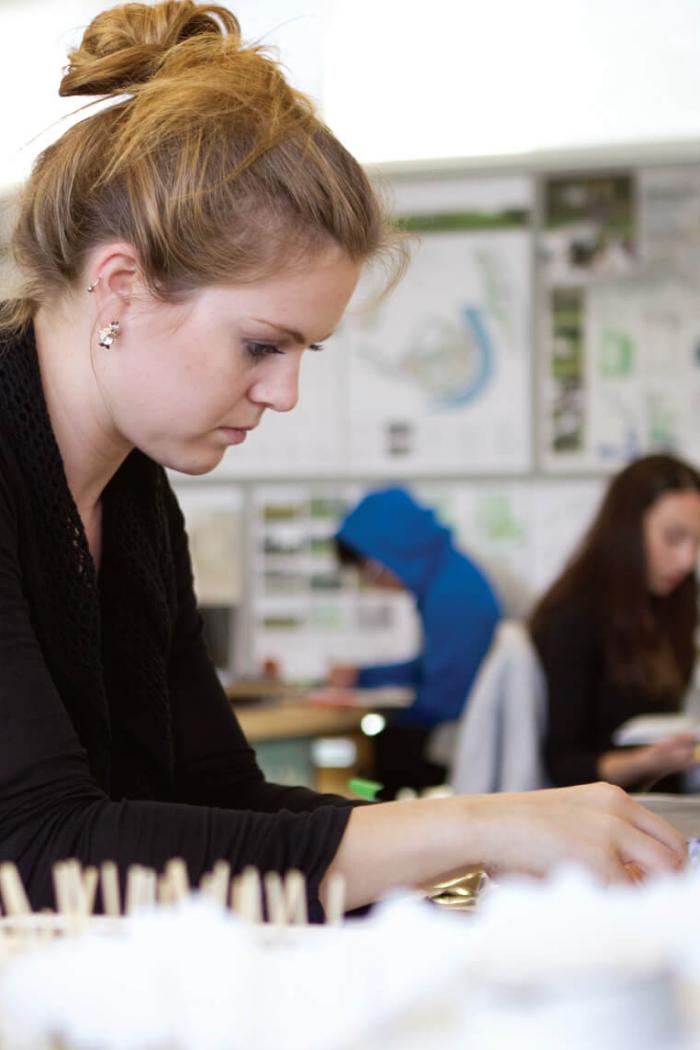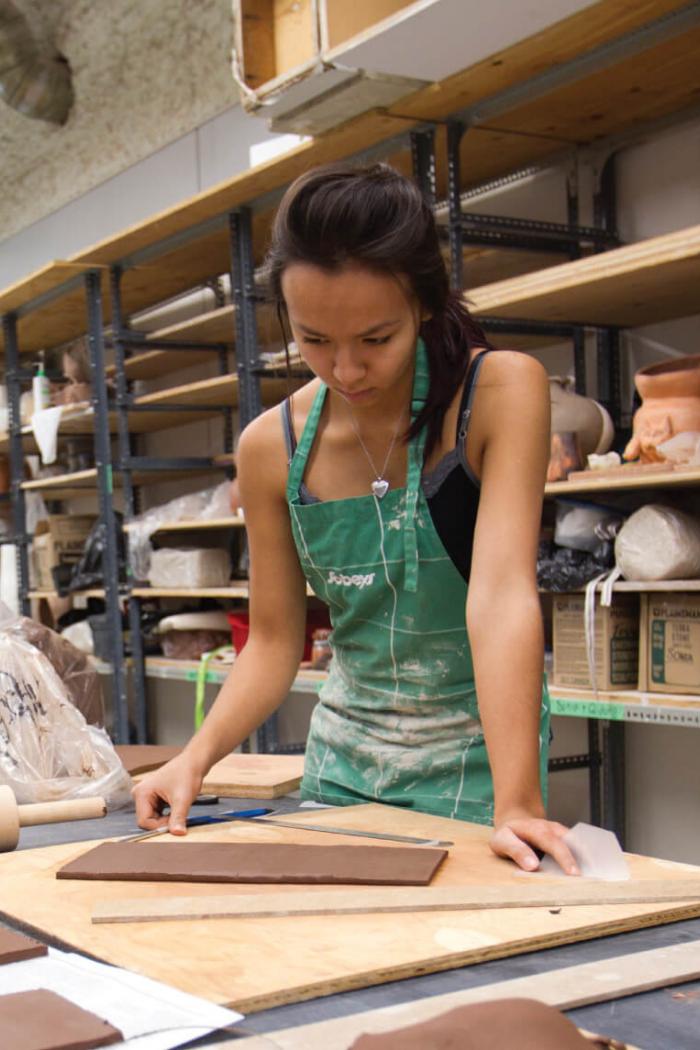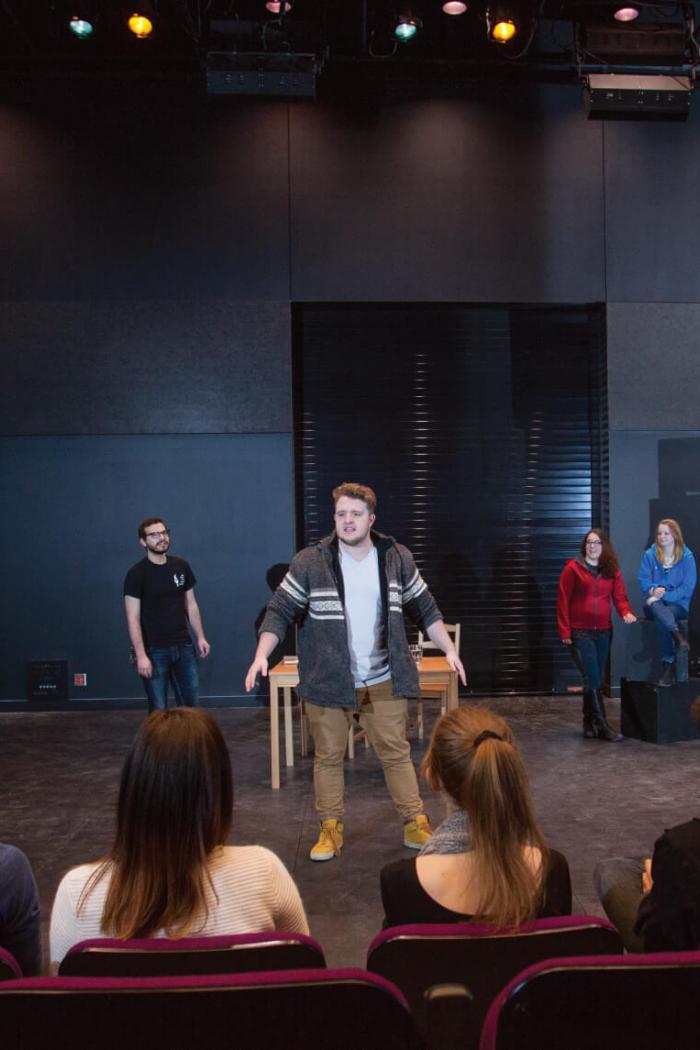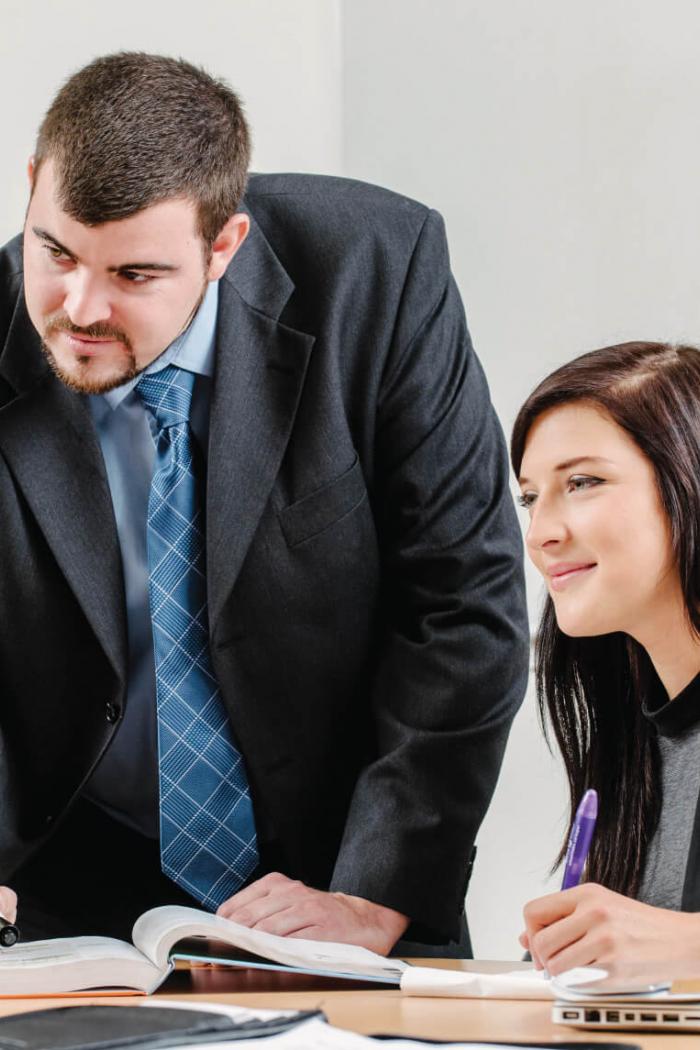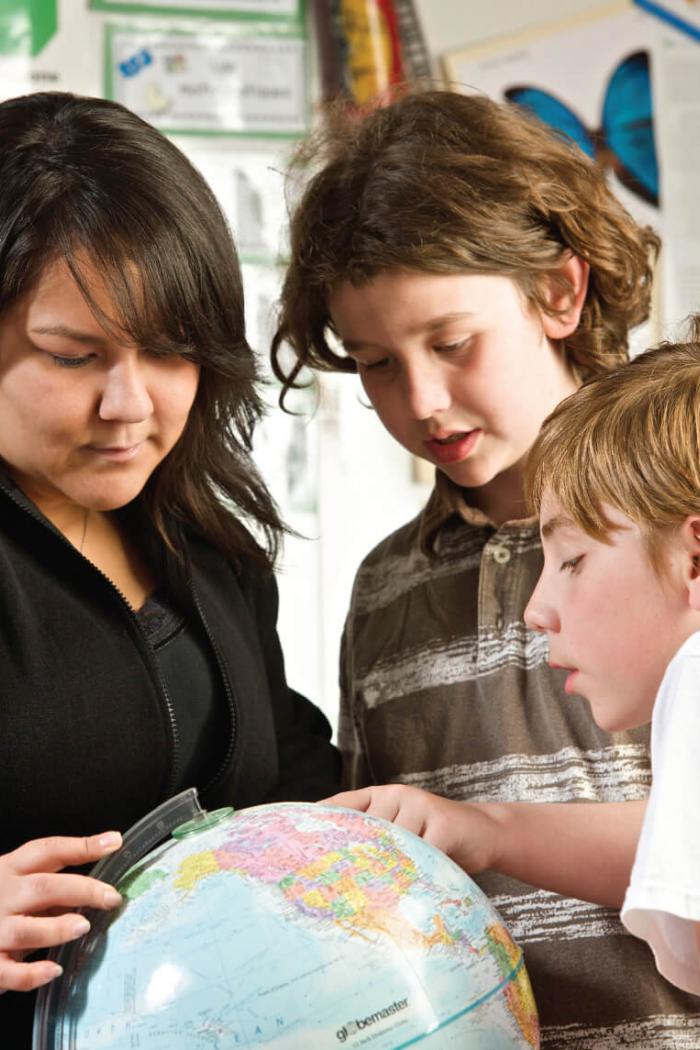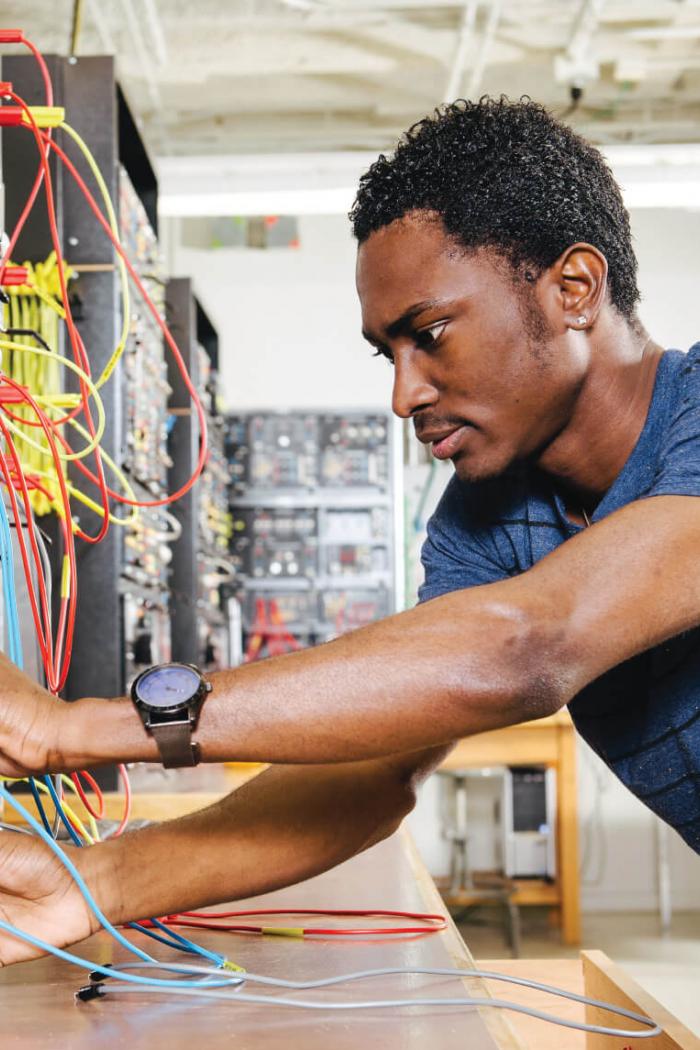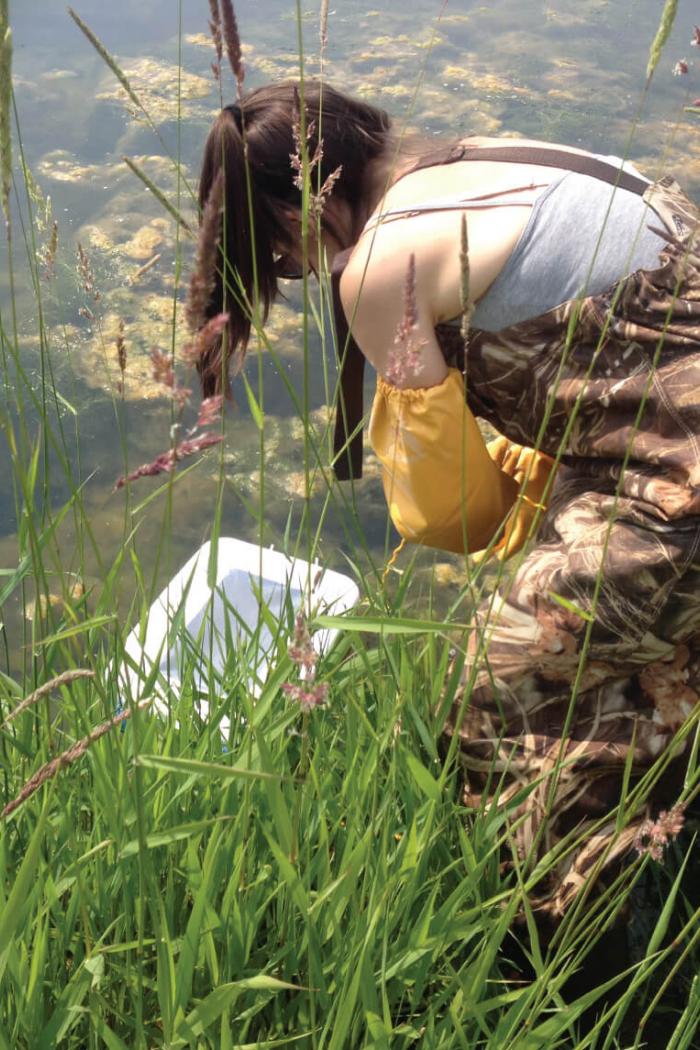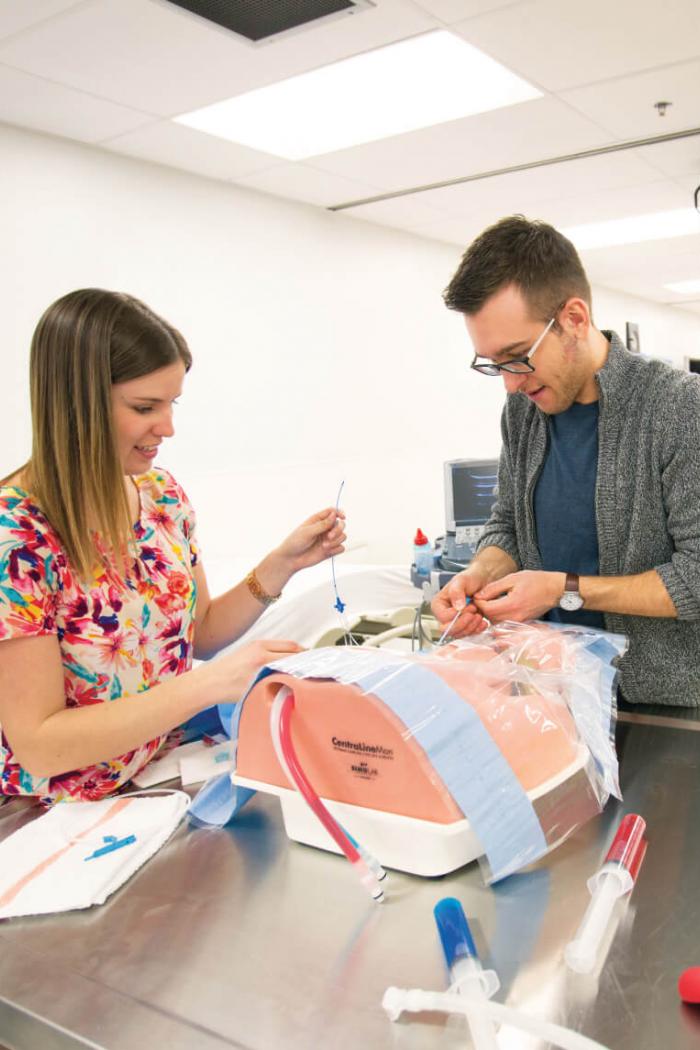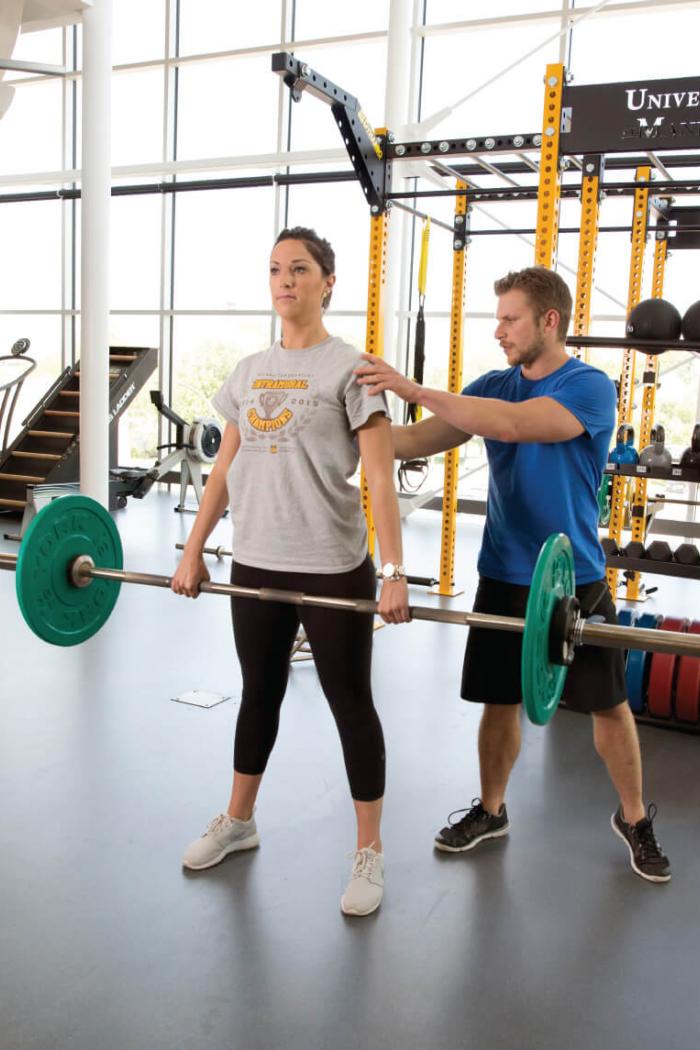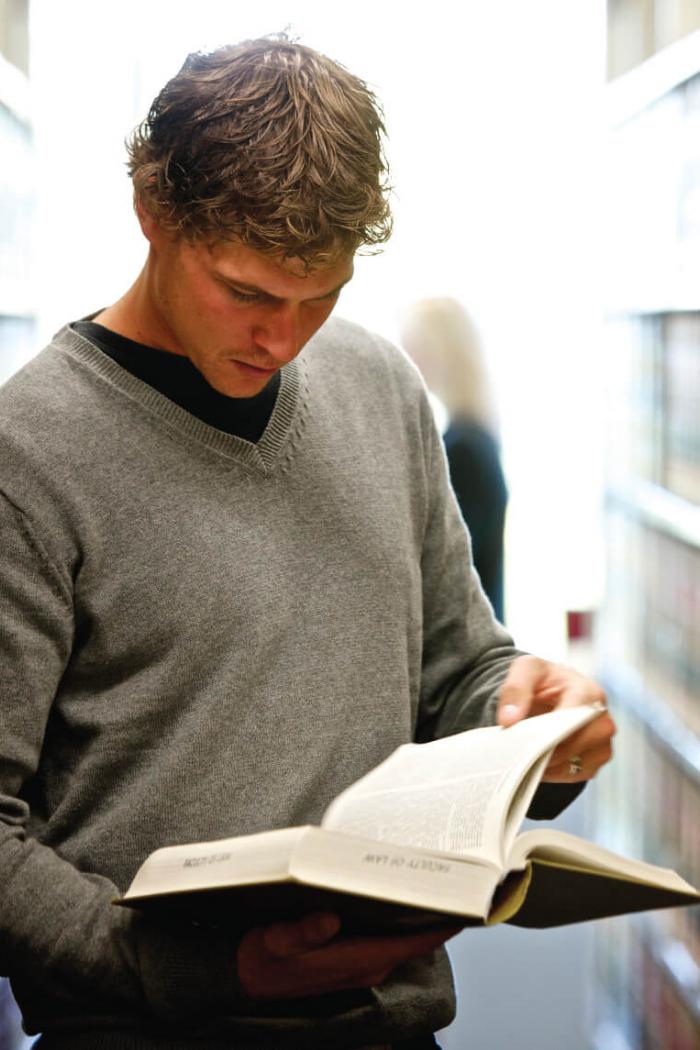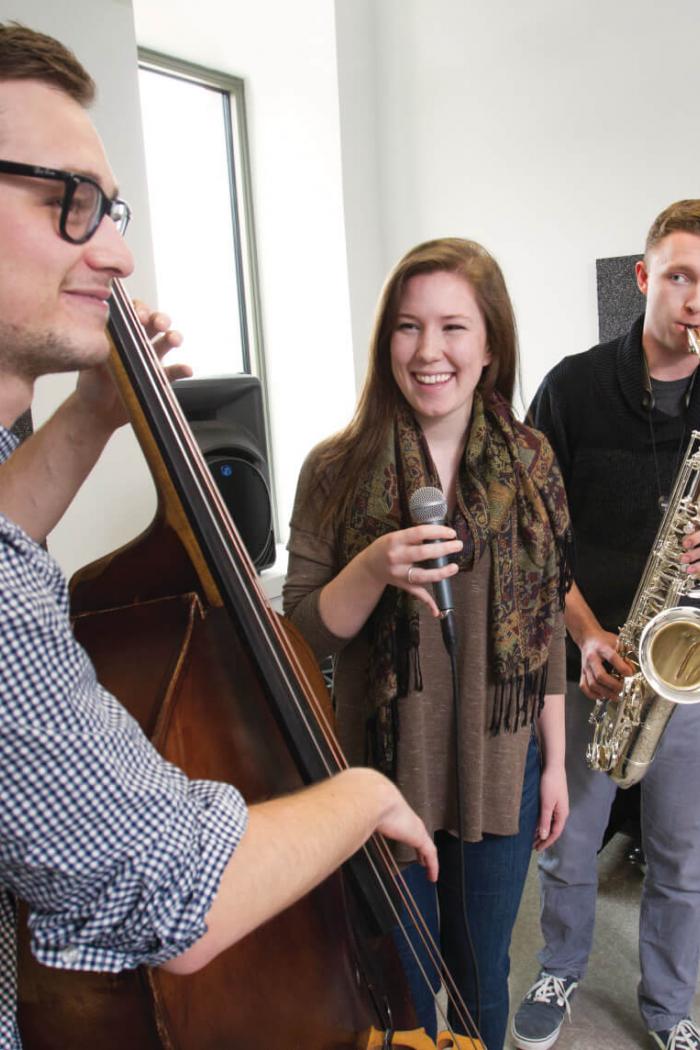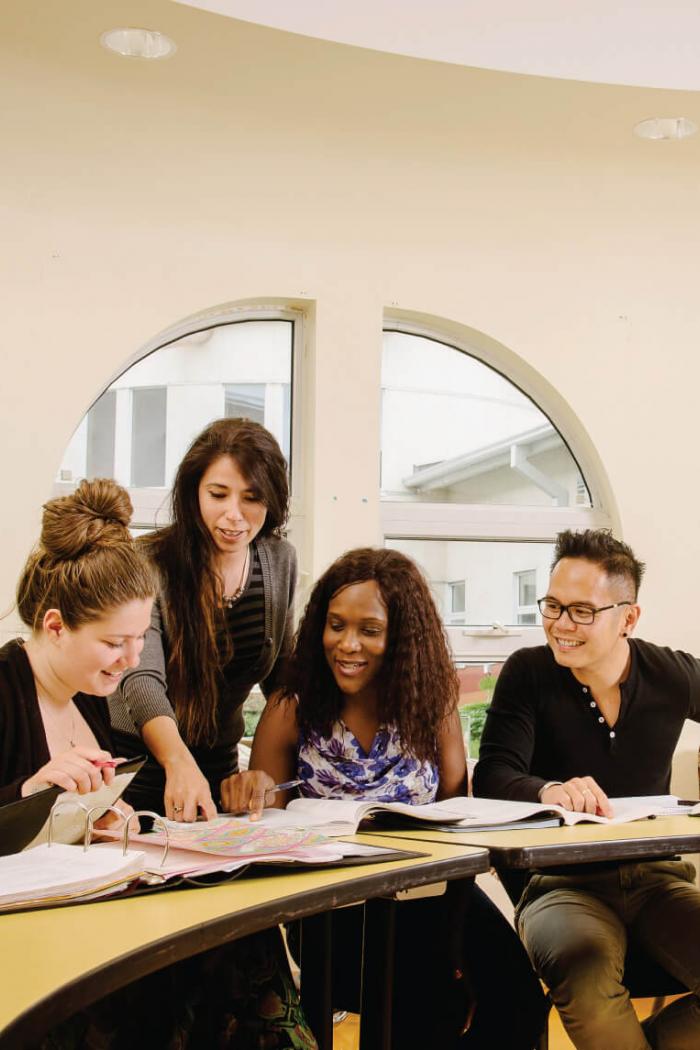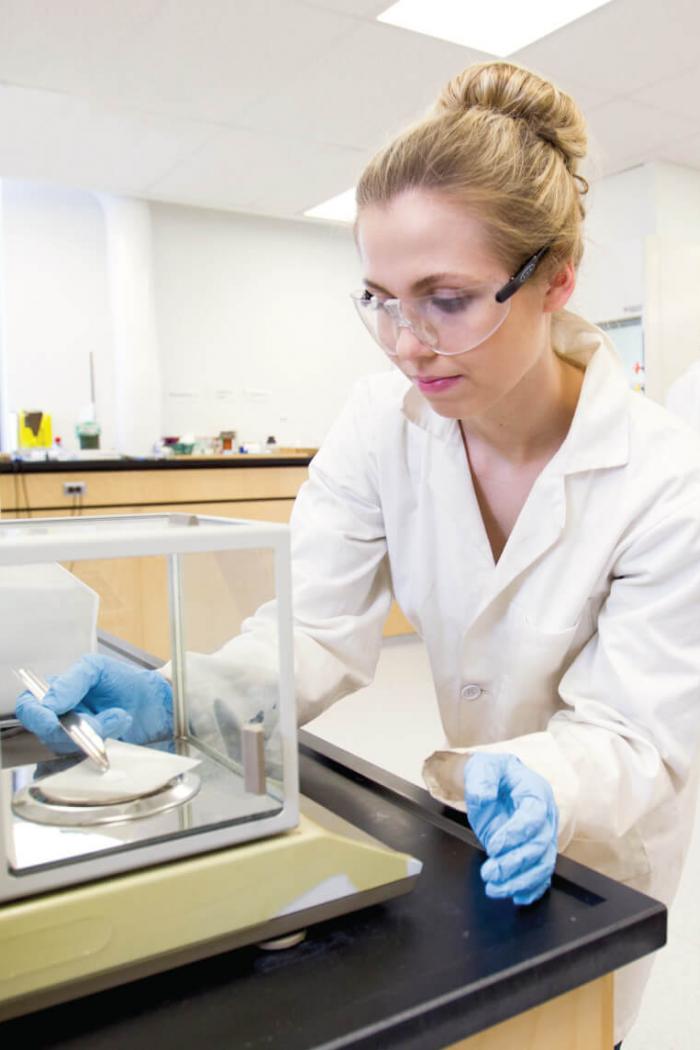 Undergraduate programs of study
Academic opportunities and supports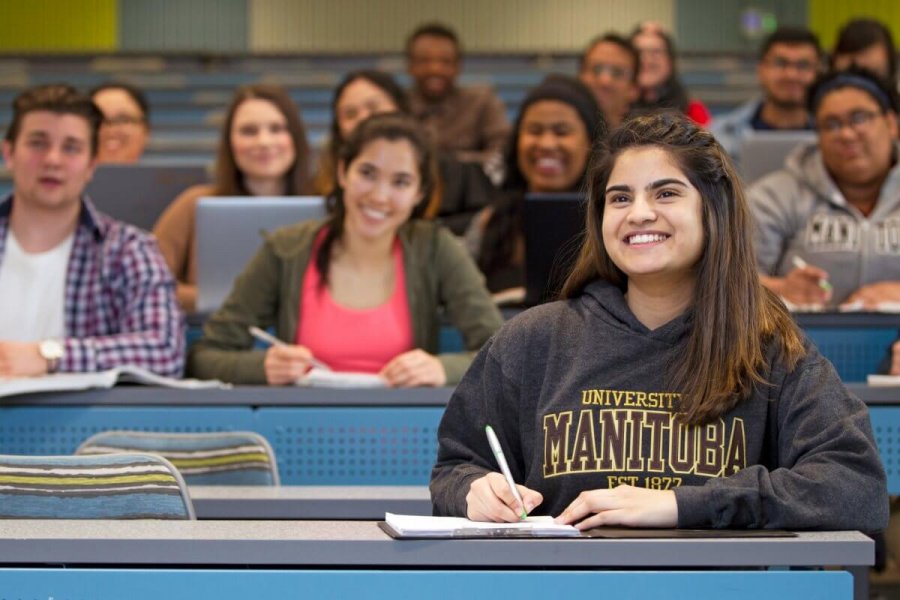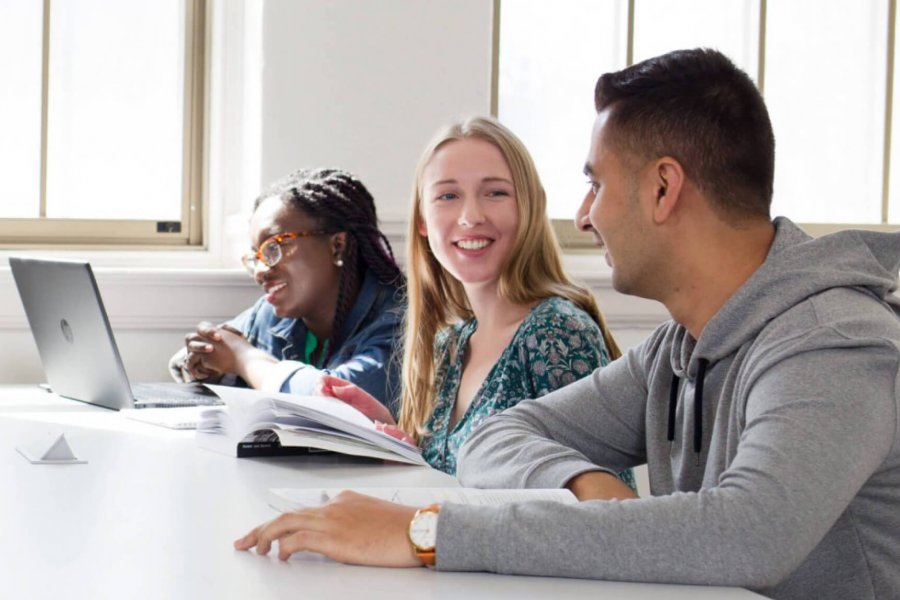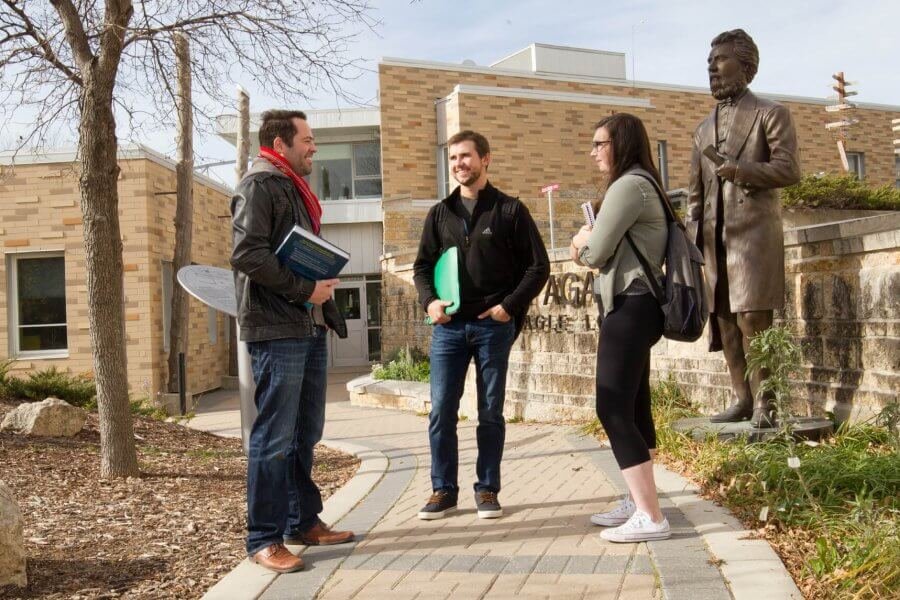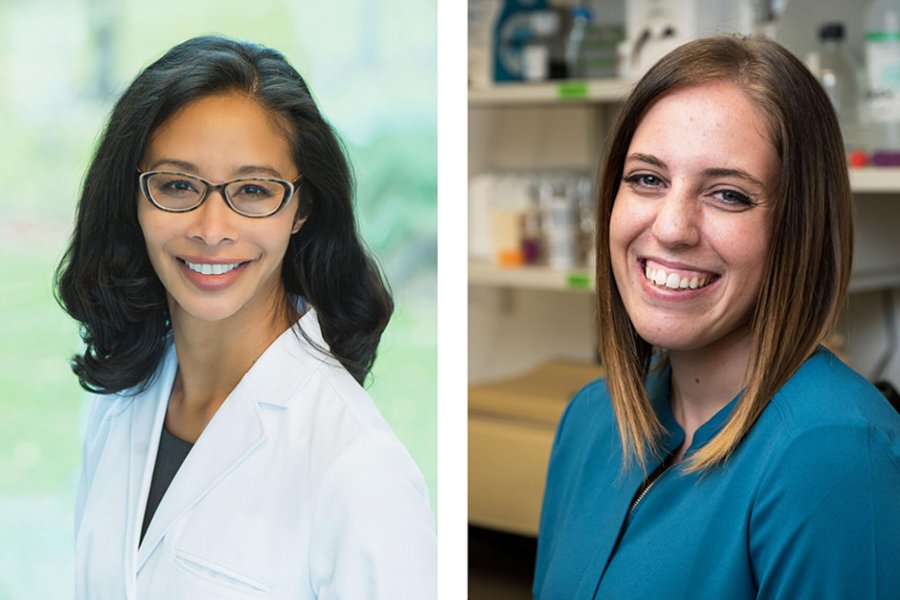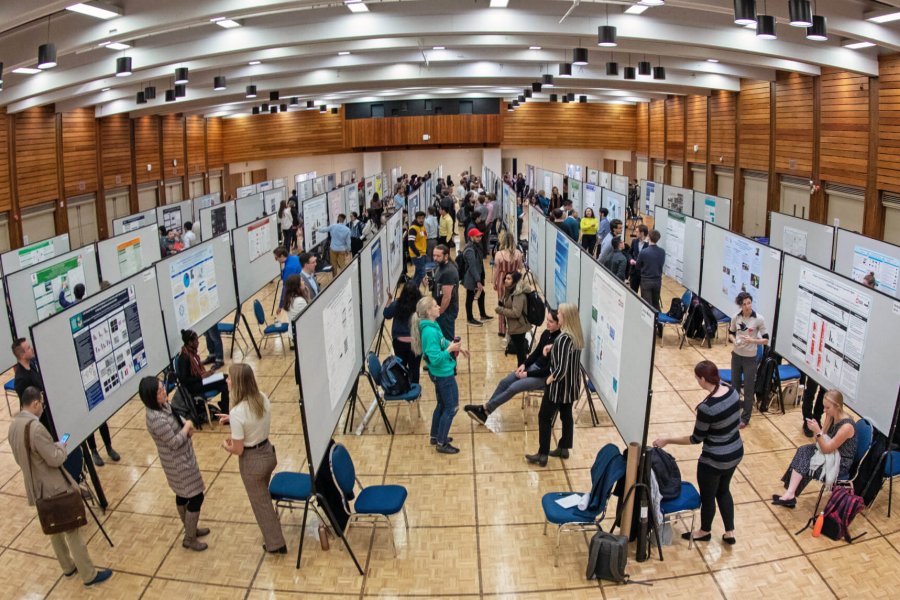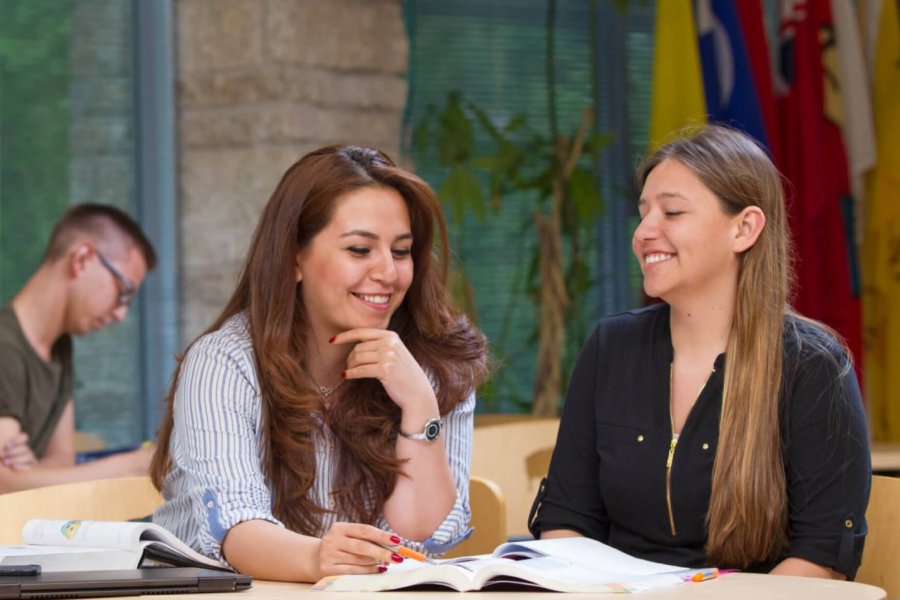 Learn more about our university
Join our mailing list
We're here to help! If you'd like to learn more about becoming a UM student, use this form to subscribe to our e-news for prospective undergraduate students.
Loading...
Undergraduate Admissions
Room 424 UMSU University Centre
66 Chancellor's Circle
University of Manitoba (Fort Garry campus)
Winnipeg, MB R3T 2N2
Canada
204-474-8808
1-800-224-7713 ext. 8808
Monday to Friday 8:30 am to 4:30 pm