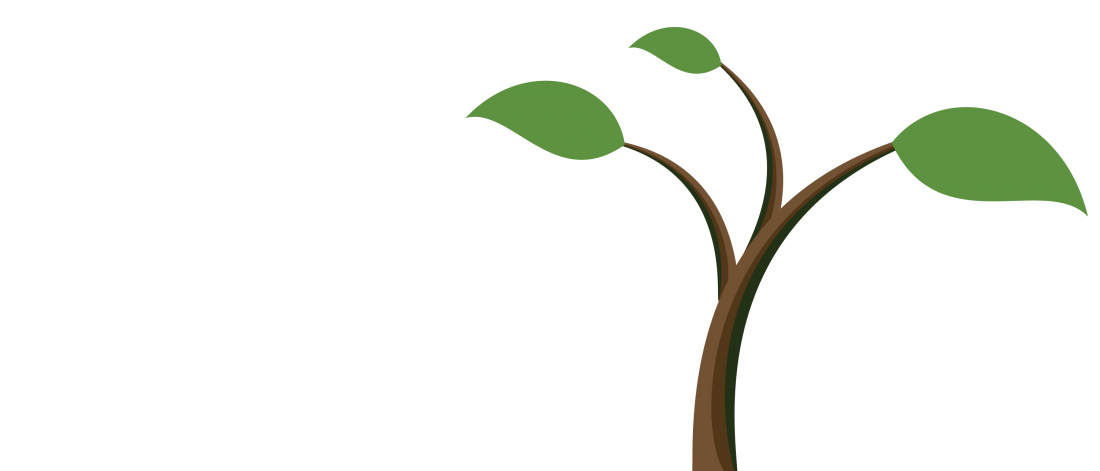 Parallel Planning: What if I don't get into my program of choice?
There are many occupations that could be well suited to you. Start by considering who you are and what you are looking for in a satisfying career! You can also use the self-assesment tool to learn more about career inventories, such as the Strong Interest Inventory and Myers-Briggs Type Indicator.
What is important to you? What's your criteria for career satisfaction? Consider your original choice... what did you like about this job and how did it suit you?
From a practical standpoint, what factors are influencing your decision? Geography/mobility, finances, family, grades and past academic performance, ...?
What are your favorite subjects or topics? What do you enjoy learning about? What skills or talents would you like to utilize in your career?
For example, if you originally chose to pursue a career in Nursing, ask yourself "why?". Do you like biology, helping people, working with equipment and hands-on work? There are other occupations that can fit these preferences. Perhaps a career as an Ultrasound Technologist, Physiotherapist, Midwife, or another health care profession would be satisfying. To learn more about Health Care occupations generally, you can explore this industry section within the National Occupational Classification. There are many factors that can influence which career options are feasible for you; a Career Consultant can help you navigate appropriate options.
Career Services assists students in developing career plans and making informed career decisions. We can help you to learn more about yourself, occupational options and educational programs. It is also critical to reflect on your past experience and engage in activities: work, volunteer and academic courses that will help you learn more about yourself and the world of work. For more information about Career Services and how we can help, please review our services and visit us at 474 University Centre or phone: 204-474-9456.