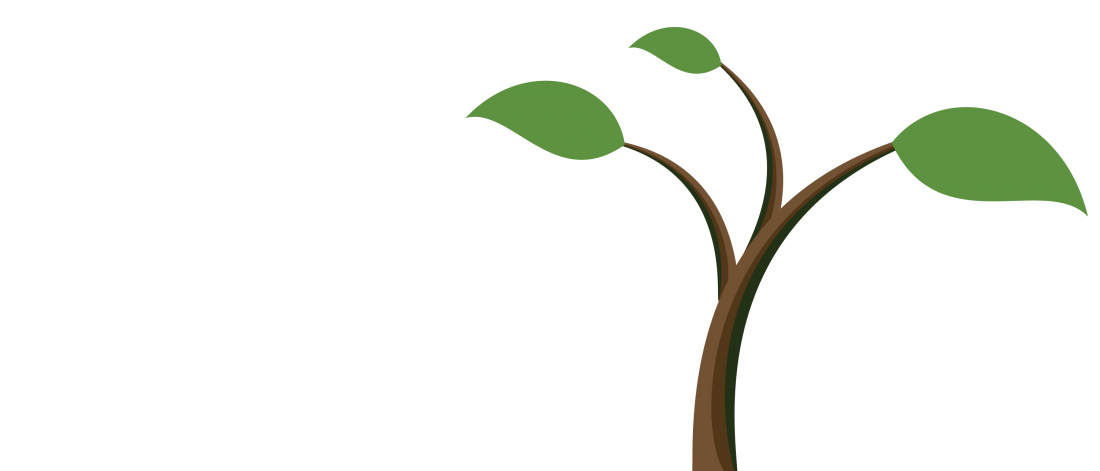 Parallel Planning: What if I don't get into my program of choice?
What is parallel planning?  Why is it important?
Parallel planning is a process whereby individuals can consider their career interests and plan ahead for more than one occupation and educational pathway.  People may think of parallel planning as "keeping more than one door open" or being considerate of a "back-up plan" or "plan B".  One common reason to parallel plan is because of competitive admission to faculties and programs.  Parallel planning can be done at any time, but engaging early may provide peace of mind and confidence. 
What if I don't get into my program of choice? 
Whether you are planning ahead, or in the midst of dealing with admissions results, it can be important to refer back to the career planning process and consider: (1) your career preferences and who you are, and (2) your knowledge of industry. Ask yourself: Why did I originally choose this occupation, faculty or program? Does this option still make sense? How does it fit my talents, interests and values?  Are there other options that interest me?  Ultimately a Career Consultant can help you to explore or articulate your career preferences, and help you identify additional occupational and educational options.
Many factors may influence your decision: grades, interests, aptitude, finances, geography, family and community. These are significant to career planning and will also be addressed throughout this resource.  Select a tab below to start exploring options connected to your parallel planning.
Also consider gaining further insight through paid work and volunteering!
Experience in a career-related work or volunteer position can help you learn about a given field and your work preferences. This can support your career-decision making, competency building and employability. A Career Consultant, and exploring CareerCONNECT and other job posting boards, can help you locate relevant volunteer work, part-time jobs, summer jobs or full-time employment.