Career planning
Career planning is a process of preparing to make not one, but many decisions to manage your learning, work and personal life. You need to imagine a career path that would work for you and be committed to reaching your goals. The more you invest in getting to know what opportunities are available, the smoother the process will go.
Tools to start planning your career journey
Good career planning requires information about you, the world of work and a commitment to take action. It all starts with you: knowing yourself, exploring your options, making thoughtful decisions, setting short- and long-term goals, and taking the steps to achieve these goals.
Be Intentional about managing your learning, work and leisure activities to inform your way forward. Stay open, be curious, try a variety of things and then reflect, so you understand why you are taking the direction you are taking. 
The following activities may help you on your journey.
Career planner
This workbook can help you to connect your subject preferences, interests, personality, and values to occupational options through reflective exercises and online assessments.
Exploring occupations
Our library showcases over 200 occupations, providing occupational descriptions, educational requirements, labour market information, job banks and opportunities to engage with professional organizations.
Career Compass
The Career Compass is a guide to supports, services and experiences to maximize your academic and career success.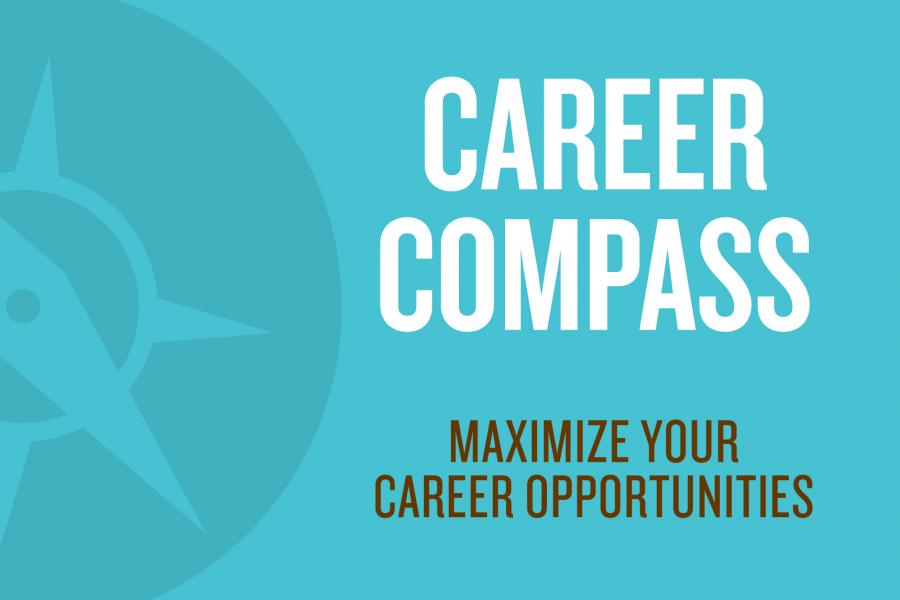 Please note: the Career Compass list is not exhaustive. Refer to the Academic Calendar for a complete list of programs offered at the University of Manitoba. Career consultants and academic advisors are available to help you develop your career and academic plan.
Plan your career path
If you are new to career planning, it is recommended that you work through all the activities outlined below. If you have already started your career planning process, look through the activities and select the ones that will help you continue your journey.
Get one-on-one help
Meet with a career consultant
Talking to someone about who you are and what you want out of your life can help to clarify what comes next in your career journey.
Whether you are completely unsure about what is out there or just want more information about an occupation, you can meet with a career consultant for a confidential discussion about career planning.
Career consultants help you figure out your future—by helping you connect your interests to occupations, determine the degree path that suits your unique occupational goals, make informed career choices, find experiential learning opportunities, or build excellent job search strategies.
Career Services is providing distance delivery services.
Student support will be provided through telephone, e-mail and video conferencing. If you require assistance, please contact our office at 204-474-9456 or cs.receptionist@umanitoba.ca to make an appointment.
Bannatyne campus by appointment:
S211 Medical Services Building
204-272-3190
Talk to an academic advisor
Your career and academic plans are intertwined. Academic Advisors in your faculty will assist you as you enter university, navigate options and plan your courses, make decisions about your degree, and get support for academic success.
Exploring Educational Options