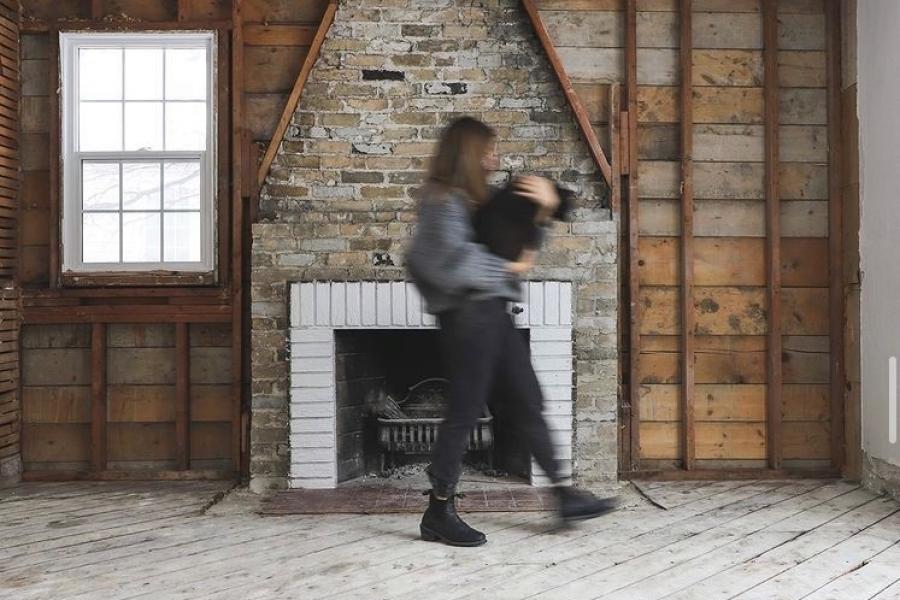 Do You
Join Debbie Golub, co-founder and partner of Design Shop, as she talks about her firm's humble beginnings and trajectory of growth, while deep-diving into the importance of authenticity - both in design and in business. Topics include building a business and resources available to prospective small business owners, the significance of branding, brand strategy, & business planning, as well as plugging into your own knowledge, listening to your gut, and personal self-reflection through design.
About Debbie Golub
Debbie Golub is a passionate Interior Designer, brand-maker, and environmental behaviorist. Debbie has always done things differently, starting her education with a degree in psychology before continuing on in design. Prior to co-founding Design Shop, she was mentored in high-end residential interiors, commercial & corporate design, as well as retail and brand design - but not before taking the time to see the world, exploring her curiosity for world cultures, carrying those experiences back with her, and expressing these values in her work.
About David Gut
David Gut is a Junior Interior Designer, and a recent graduate of the Environmental Design program. He joined Design Shop following his graduation in 2020, and has since had his hands in a number of projects at various stages from concept to completion (including residential and commercial projects locally as well as a handful of projects across Canada in locations such as Lethbridge and Lake of the Woods).