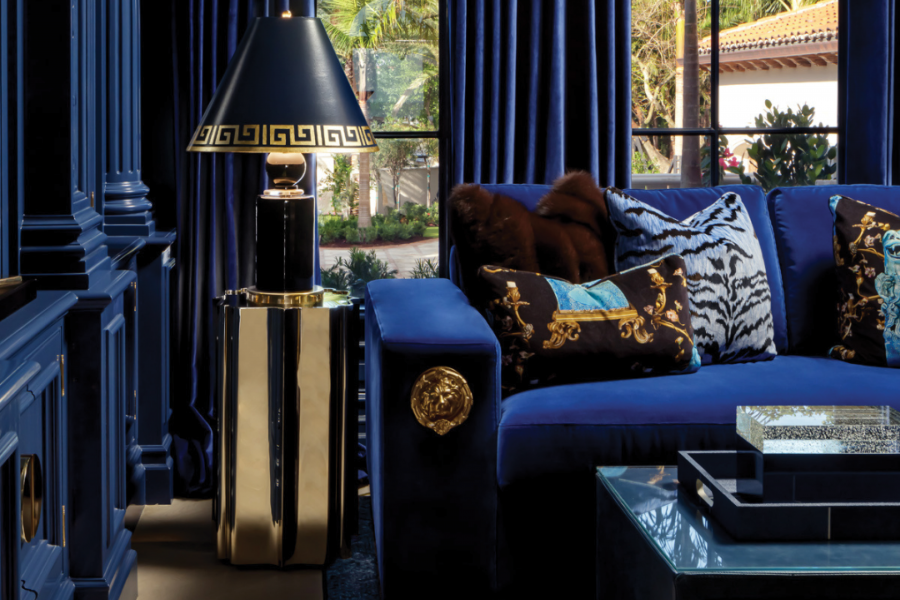 No Rules Design: The Art of Building a Successful Business
Lori Morris shares her design approach philosophy and the journey of her successful House of LMD brand. As an artist Lori has blazed her own unique trail with her distinctive 'No Rules' style. After 34 years in business, Lori continues to be a testament to the values and work ethic that have sustained her continued success, always leading by example as a role model for both designers and entrepreneurs.
About Lori Morris
Designer, entrepreneur, and business woman, Lori Morris is proudly celebrating the 34th year of her design firm, Lori Morris – House of LMD in Toronto. Lori completed her design training at the International Academy of Design and Technology, after graduating from York University with a Bachelor of Arts degree. She is a force in the design world, working with an exclusive clientele across North America including Toronto, New York, Miami and San Francisco with satellite locations in Palm Beach, Muskoka and soon to be in Dundas, Ontario. Leading an extensive team of professionals in-house and abroad, Lori's design philosophy has evolved into her own signature LMD style. Her design work has been featured in publications around the world including Forbes, The Wall Street Journal, Architectural Digest, Elle Décor, Marie Claire Maison Italia, and the Robb Report. As Lori's business continues to grow, she will be launching her highly anticipated online store this year and is looking forward to showcasing her signature product line to the world.