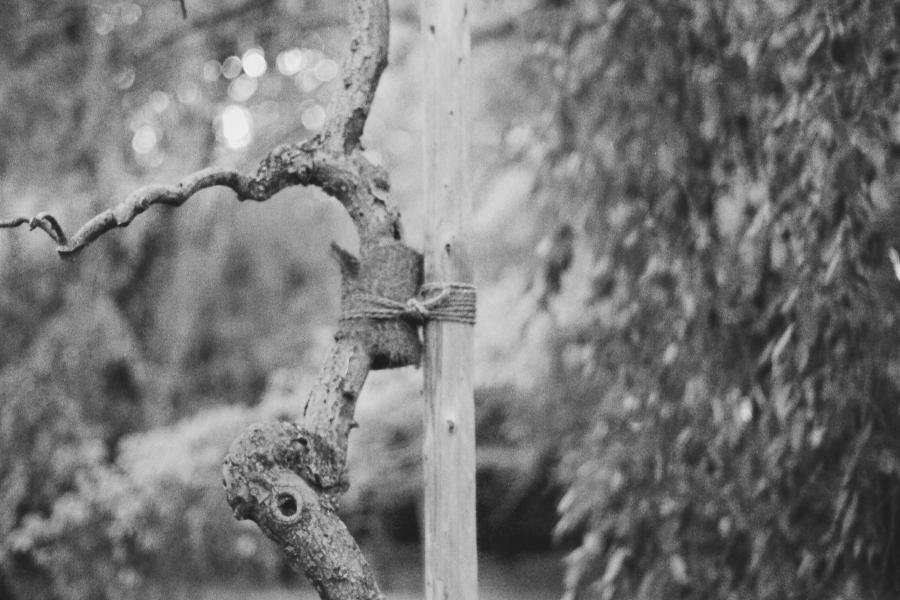 Pragmatism and instability in the construction of the landscape
The lecture aims to share works and thoughts about the construction of the landscape in the work of Studio Gustavo Utrabo. Among the works that will be presented are the Children Village and the Xingu Canopies.
About Gustavo Utrabo
Gustavo Utrabo earned his degree in Architecture and Urbanism from Universidade Federal do Paraná – Brazil – in 2010. In his studio, Gustavo intends to expand the architecture field, connect people and imagine the future through sustainable and inclusive approaches. These ideas come together in an extensive portfolio that has earned important awards as RIBA International Prize (2018), RIBA International Emerging Architect (2018), Highly commended -  The Architectural Review Emerging Architecture Awards 2019, among others. He contributed to lectures and other actions in institutions like, IIT Chicago, University of Hong Kong, Future Architecture Platform at MAO museum in Ljubljana, RIBA London and FAU-USP in São Paulo, among others. Gustavo was a visiting professor in the MA program at the University of Hong Kong.