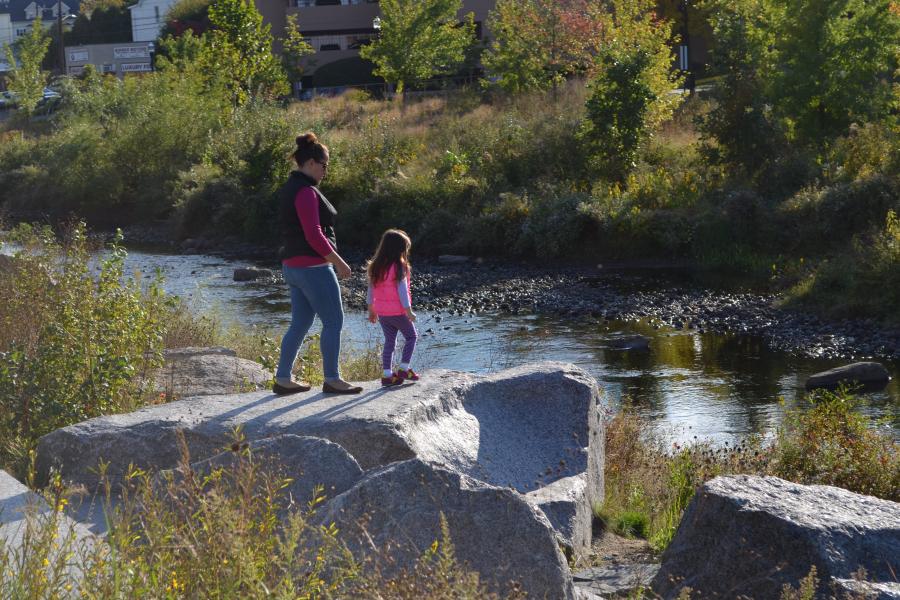 What's Up? practice, research, time
Olin will present recent work in the practice of OLIN, including aspects of research as directly related to design and planning projects, ranging from inner city civic projects to planning and design (including restoration) of urban rivers in diverse locations of the US: Portland, Oregon, Washington DC, Stamford, Connecticut, and Los Angeles. The talk will also present examples of the relationship between nature, history, cultural meaning, and aesthetics in landscape design from several of his projects.    
About Laurie Olin
Laurie Olin is a distinguished teacher, author, and one of the most renowned landscape architects practicing today. From vision to realization, he has guided many of OLIN's signature projects, which span the history of the studio from the Washington Monument Grounds in Washington, DC to Bryant Park in New York City. His recent projects include the AIA award-winning Barnes Foundation in Philadelphia, Pennsylvania and Simon and Helen Director Park in Portland, Oregon. Laurie studied civil engineering at the University of Alaska and pursued architecture at the University of Washington, where Richard Haag encouraged him to focus on landscape. He is currently Emeritus Professor of Landscape Architecture at the University of Pennsylvania, where he has taught for 40 years, and is former chair of the Department of Landscape Architecture at Harvard University. Laurie is a Fellow of the American Academy of Arts and Sciences, a Fellow of the American Society of Landscape Architects, and recipient of the 1998 Award in Architecture from the  American Academy of Arts and Letters. He is the recipient of the 2012 National Medal of Arts, the highest lifetime achievement award for artists and designers bestowed by the National Endowment for the Arts and the President of the United States. He also holds the 2011 American Society of Landscape Architects Medal, the society's highest award for a landscape architect.