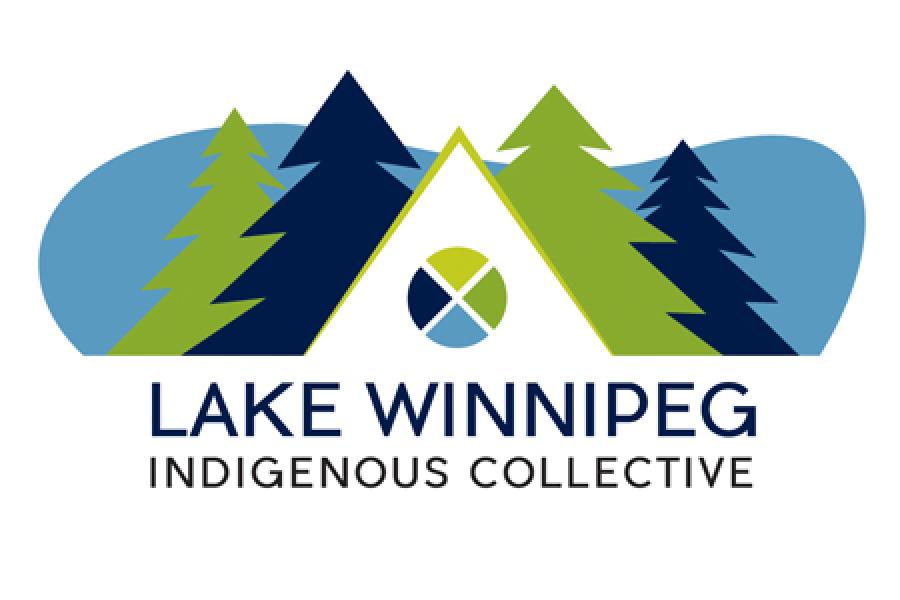 Indigenous pedagogy as it relates to the natural world
Building design influences the ways we use the space around us. Good design helps us to be to be sustainable and protect our natural world, but even good design has a dark history that too often has excluded and minimized non-white people non-human perspectives.
This presentation brings to light design as seen from an Indigenous world view. Our teachings on how valuable all life is and even through our languages, we see rocks and structures described as animate – having life. What is the goal and intent of buildings, what is the history and where is this discipline going in the future? What is the integrity in oneself and the integrity we have for the work we produce? I want to encourage the next generation of professionals to look beyond the "project objectives" and see what generations after are being left with Indigenous pedagogy, the practice of how we teach others and see the world, has been downplayed in design. We will explore a future that is designed with Indigenous people, consider the generations to come, and adaptability of Indigenous people.
Indigenous pedagogy as it relates to the natural world, is understanding that this is a holistic approach and a relationship that needs nurturing the way you share a relationship with your mother, brother, sister, and friends.

About Rebecca Sinclair
Rebecca Sinclair (Merasty) is a nêhiyaw-iskwêw, wife and mother of three, she is from Barren Lands First Nation and a member of Little Saskatchewan First Nation and holds a Bachelor's degree (Environmental and Native Studies) from the University of Manitoba. Rebecca is the Program Coordinator for Lake Winnipeg Indigenous Collective. Rebecca pursues higher learning that comes from the land and through learning alongside knowledge keepers. Her childhood spent on the land in northern Manitoba, has shaped her understanding and guided her efforts to protect and preserve the great gifts of Mother Earth.