Who we are
We provide executive training and professional development programs design to enhance your skills in areas including leadership, marketing and business development, communication, management, business acumen and project management.
What we offer
Our instructors
We provide top-ranked faculty and business professionals who are committed to helping you develop your executive leadership skills. Our instructors come from a variety of educational and professional backgrounds. Many have developed their expertise as corporate leaders, board directors, and faculty members at the University of Manitoba's Asper School of Business.
They draw on real-world experience to teach you content, skills and tools you can put to work for your organization immediately.
We develop great leaders
Asper Executive Education is about developing executives and leaders now and for the future. Our programs serve all career stages, functional areas, and industries.
We offer top value for your education dollar
Our open enrolment programs and custom programs offer an exceptional educational experience taught by top-ranked faculty in a collaborative and engaging environment. Using dynamic combinations of moderated discussions, case studies, simulations, coaching, and breakout sessions, every course delivers an interactive and informative experience.
We create connections
Our face-to-face programs are as much about high-quality education as they are about network expansion and strengthening the business culture of your corporate group. For many, connecting with our instructors - including world-class faculty and senior business professionals - is also a unique benefit of the experience.
Immediate return on investment
We help you gain knowledge that drives action and has immediate, practical value for your business and your career. Immerse yourself in education rooted in current business needs, time-proven practices, and leading business theory.
Flexibility
We appreciate your busy schedule. We deliver effective education that ranges in time and commitment from one-day sessions to ten-day intensive programs. We can also customize programs to meet the needs of your organization.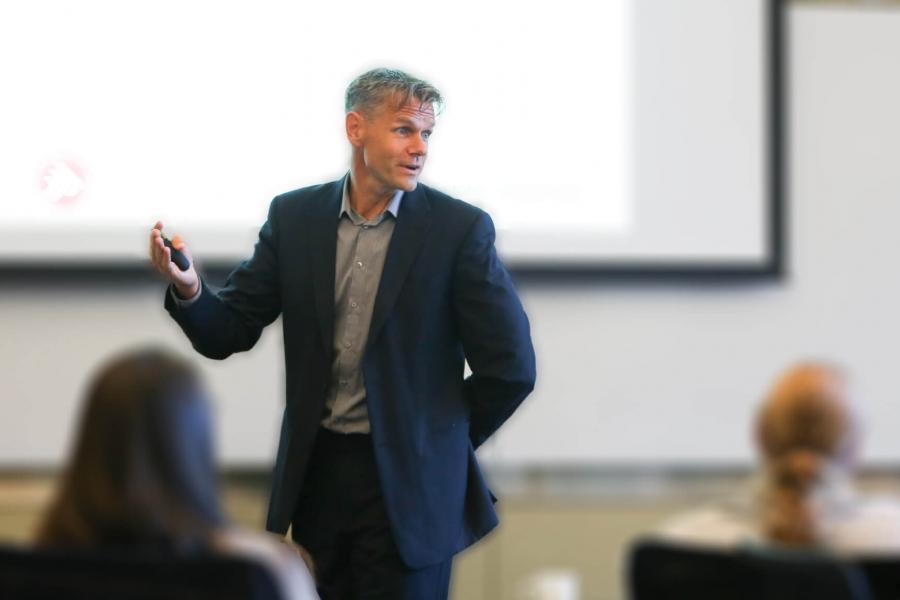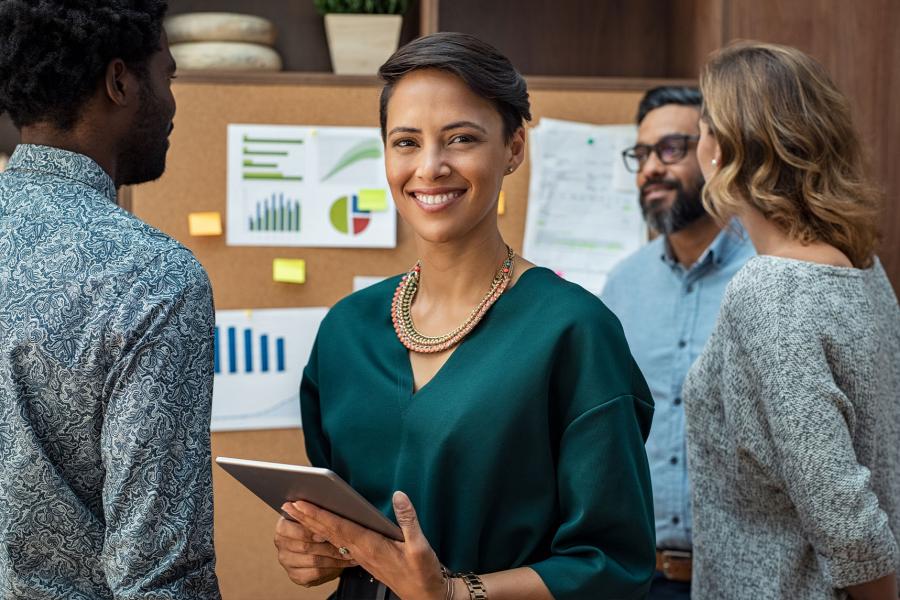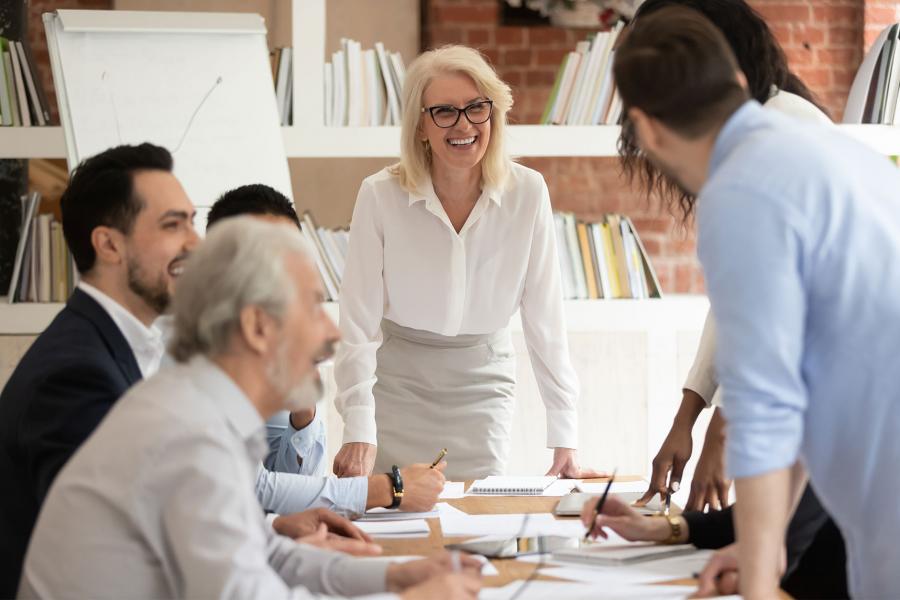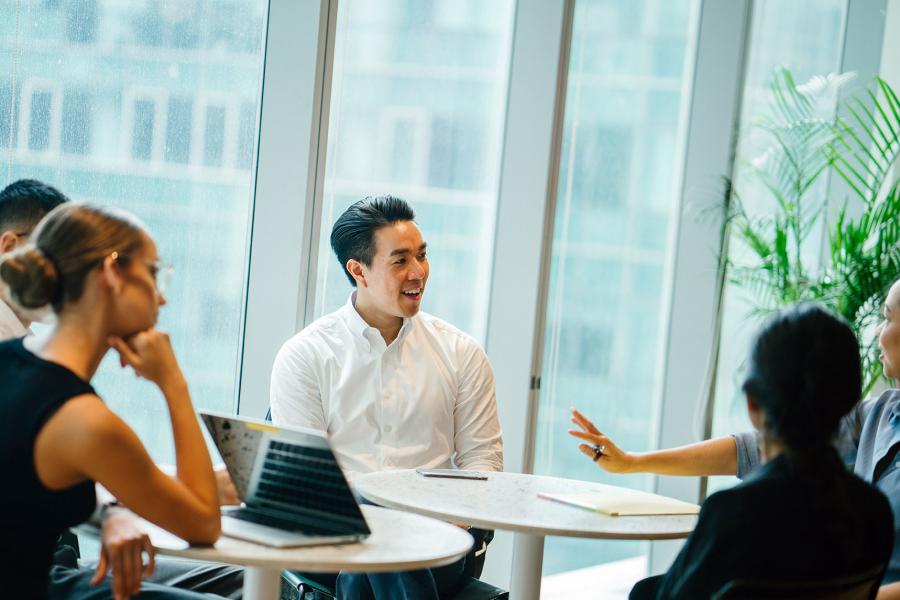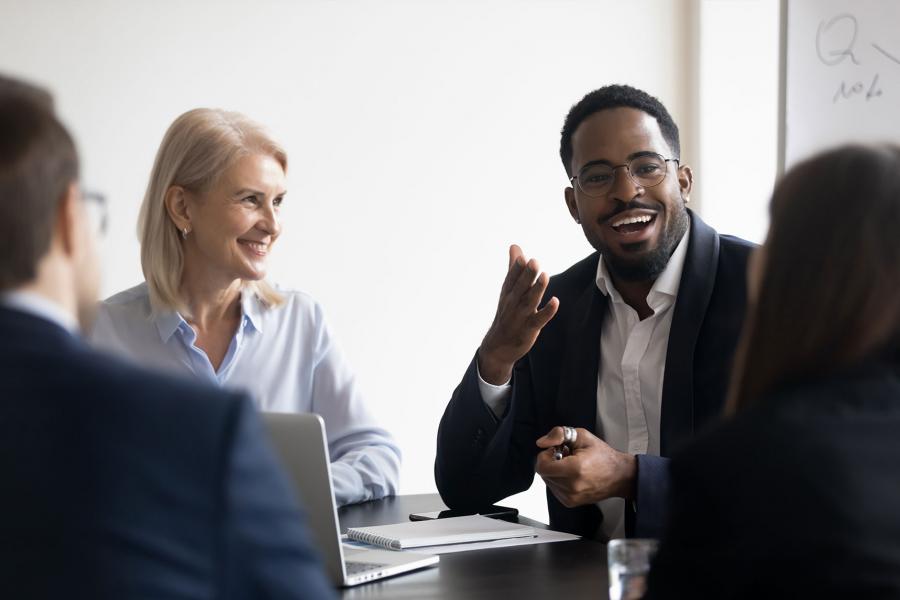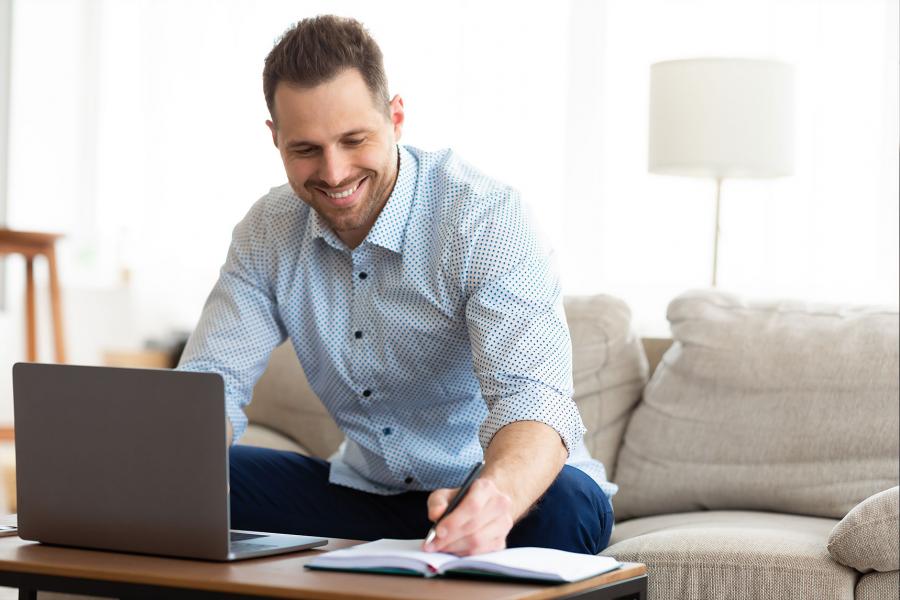 COVID-19 update
We are continuing to deliver exceptional training during COVID-19
Consistent with the University of Manitoba's response to COVID-19, our in-class programming has transitioned to virtual delivery (via Zoom) through December 2021. We remain committed to developing forward-thinking leaders through executive training and professional development and are excited to continue to support business leaders in achieving their goals during these challenging times.
Learn more about our virtual programming and sign up for our email newsletter to be the first to hear about program updates.
Program schedule (by date)
Full program list (by category)
Browse our executive programs by category below.
Interested in a program not listed here? Call us at 204-946-0232 or email us at execedinfo@umanitoba.ca.
Custom programs
Any of our programs can be delivered exclusively to your organization in their current format, or customized specifically for your company. To set up a custom program, call us at 204-946-0232 or email us at ExecEdInfo@umanitoba.ca.
Earn MBA credits
The Asper MBA is a life-changing experience that helps you think differently, increase your earning power, grow as a leader, and realize your career goals.
How it works
Completing the Advanced Program in Management, Leadership and Strategy provides you with an automatic exemption from the Leadership module of the Asper MBA program core when you register for the Asper MBA. That's 4.5 credit hours toward your MBA degree, before you even start the program!
This exemption applies retroactively to any offering of the Advanced Program in Management, Leadership and Strategy within the last five years.
Our facilities
The James W. Burns Executive Education Centre is located on the 2nd floor of 177 Lombard Avenue in the heart of downtown Winnipeg. Officially opened in 1911 as the new head office for the Great-West Life Assurance Company, this architectural gem was designated a provincial heritage site in 1985.
We offer digital resources in comfortable, modern classrooms and breakout rooms, a boardroom and spacious reception area.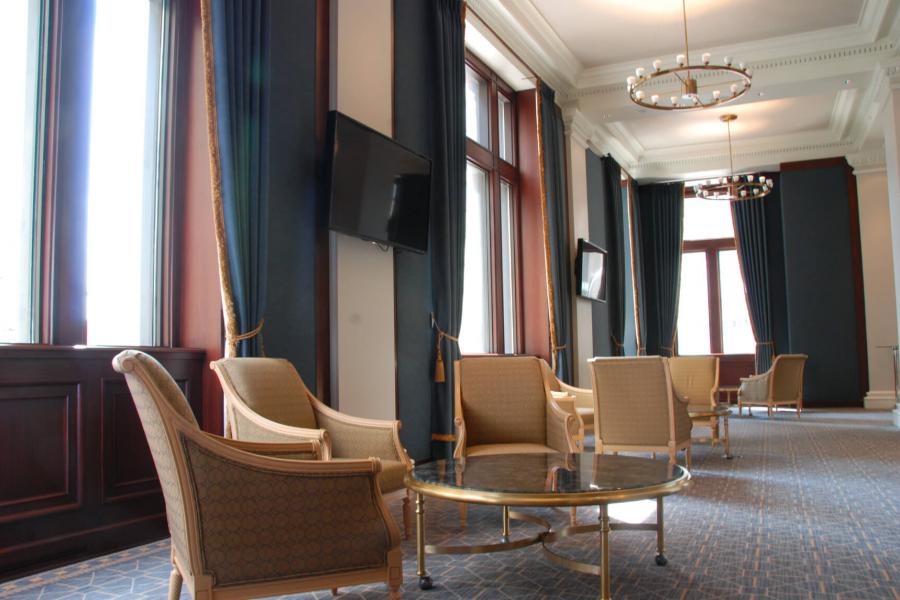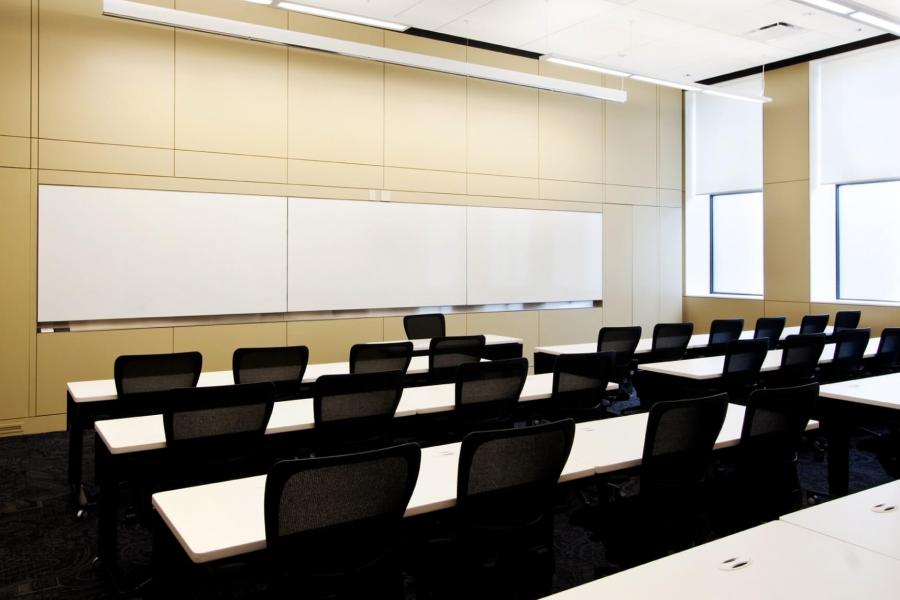 Room capacity
| Room | Capacity |
| --- | --- |
| Learning Commons (Reception area) | 100 standing, 80 seated |
| Large Classroom | 36 in rows, 25 – 30 other |
| Small Classroom | 12 |
| Boardroom | 20 |
Please note that due to the evolving COVID-19 situation we have suspended all rentals until further notice. Thank you for your understanding. 
Connect with us
Sign up for our email newsletter and be the first to hear about program updates from the James W. Burns Executive Education Centre.
Contact us
James W. Burns Executive Education Centre
2nd floor
177 Lombard Ave.
Winnipeg, Manitoba  R3B 0W5